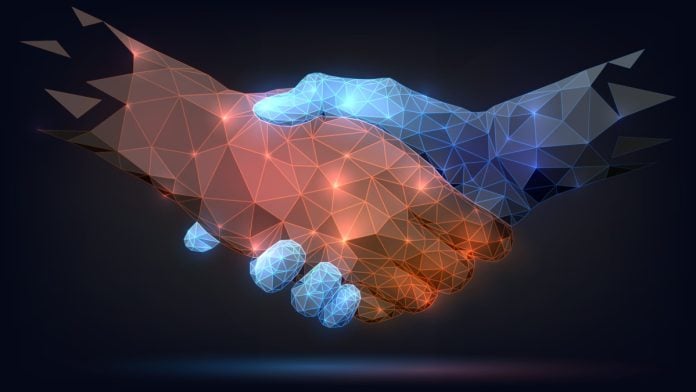 The Baltimore Ravens will be able to keep using "The Bank" stadium for home games at least until 2037.
M&T Bank reached an agreement with the NFL side for another 10 years after their current contract expires in 2027.
Both entities have established a strong commercial relationship over the years that was initiated back in 2003, giving the 71,000-seat Ravens stadium its identity today.
It is also one of the longest-running stadium naming rights deals in the NFL, with only a handful of teams managing to maintain theirs for a little longer than the Ravens – the Tampa Bay Buccaneers, the Washington Commanders, Detroit Lions, and the New England Patriots.
Steve Bisciotti, Ravens owner, commented: "When I first met [M&T board member] Bob Sadler in 2003, it quickly became apparent that M&T Bank is a special organisation and that we could be tremendous partners.
"From that moment, I knew we were aligned in the objective to serve our community, and it was clear that this wouldn't be a short-term partnership. Their commitment is so much deeper than the name on a stadium.
"They have impacted countless individuals and organisations with exceptional compassion, and I couldn't be happier with our relationship. We take great pride in our collaboration with M&T Bank, because our efforts are built on mutual respect and a meaningful connection to the community."
"We are thrilled and honoured to extend our longstanding partnership with M&T Bank, our great teammates in serving Baltimore," added Sashi Brown, Ravens President. "M&T has grown into one of the top banks in the nation and established itself as a leader in community impact work.
"We share M&T's commitment to pursuing excellence and community impact, and that alignment has allowed our partnership to flourish.
"The past two decades together are worth celebrating, and it brings us great excitement to know that the iconic moments at M&T Bank Stadium – 'The Bank' – will continue."
The new deal represents the second extension to their partnership, having initially signed for 15 years back in 2003, then renewing again in May 2014 for another 10 years that will take the collaboration to the 2027 NFL season.
What's more, M&T and the Ravens have also made significant investments together into Baltimore's regional infrastructure, including businesses, communities and democratic processes.
This focus will continue to take centre stage for the partners in the years to come, with plans to set aside additional resources to deploy various financial education programs for students across Greater Baltimore.
Augie Chiasera, M&T Bank's Regional President for Greater Baltimore, said: "The partnership between M&T and the Ravens has worked so well for so long because the organisations share similar values of integrity, determination, work ethic and teamwork and a common mission to make Baltimore better.
"That's also why it made sense from M&T's perspective to extend our partnership with the Ravens through the 2037 season.
"We take a lot of pride in seeing the M&T Bank name on our football team's stadium. It's a symbol of our commitment to serve the Baltimore community."
Francesco Lagutaine, M&T Bank's CMO, concluded: "Our partnership with the Baltimore Ravens is not simply about name recognition. It's about connecting with the Baltimore community in meaningful ways that improve the lives of our neighbours."