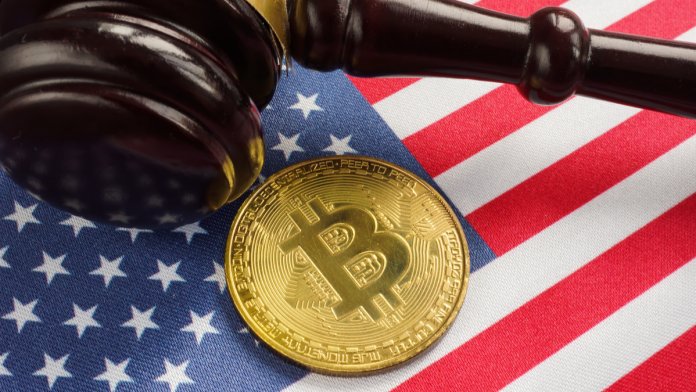 Gary Gensler, Chairman of the US Securities and Exchange Commission (SEC), has proposed a 'one rule book' plan for any potential regulation framework surrounding cryptocurrencies. 
According to the Financial Times, the Chairman is seeking to seal agreements on the proposed plans with other financial regulators, including the Commodity Futures Commission. The aim of the plans is to avoid gaps and oversight in the crypto space. 
Gensler remarked: "If this industry is going to take any path forward, it will build some better trust in these markets. I'm talking about one rule book on the exchange."
Within the SEC Chairman's plans, Gensler highlights that the ruling should be able to protect investors against fraud, front-running and manipulation, as well as providing transparency over order books.
A "memorandum of understanding" was also outlined by the Chairman as something he is working on alongside the Commodity Futures Commission. This would entail a formal deal to ensure trading of digital assets has sufficient safeguards and transparency.
This proposed partnership would help clarify when a commodity token is listed on a platform which is overseen by a regulator, the SEC would inform and send information to the Commodity Futures Commission.
The 'one rule book' will reportedly apply to 'all trading regardless of the pair of security token versus security token, security token versus commodity token, commodity token versus commodity token', Gensler outlined.
He continued: "By getting that market integrity envelope, one rule book on an exchange will really help the public. If this industry is going to take any path forward, it will build some better trust in these markets."