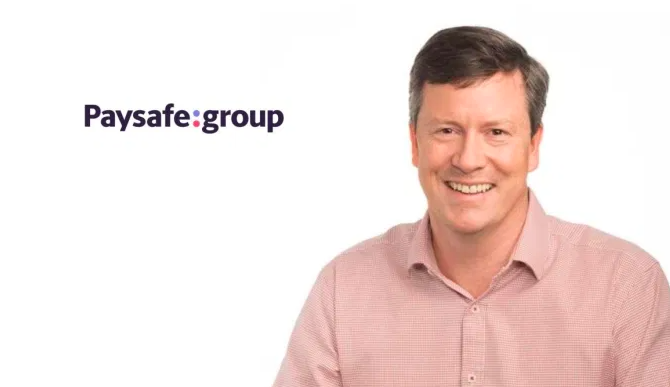 Paysafe's consumer reports notes that the global pandemic has triggered a fundamental change in consumer online payment behaviours, thoughts and choices.
Paysafe Group has reported that COVID-19 circumstances have forced more than eight in 10 consumers (86%) to change their online payment habits for the first time.
Continuing to track evolving consumer trends through its 'Lost in Transaction' report, the global payments platform provider cites that 59% of consumers have adopted new payment methods for the first time as a result of the global pandemic.
Paysafe noted that the trend is significant amongst consumers in the 18-to-24 demographic, which recorded a 77% change in payment methods.
The research was undertaken on 8,000 consumers surveyed by Sapio Research during March and April 2021, covering the markets of the US, UK, Canada, Germany, Austria, Bulgaria and Italy.
A key driver cited by respondents for adopting new payment methods were an inability to make in-person payments (33%), whilst wanting to track spending more closely (26%) and concerns over fraud (25%) also came up as strong trends.
The feedback noted that 38% of respondents stated that they were more informed of the diverse range of online payment methods available to them prior to the pandemic.
Furthermore, 31% of consumers stated that they would likely be more inclined to trial new payment methods in the future, rather than 'automatically reaching for their credit or debit card'.
Digital wallets have emerged as the most popular online payment alternative with 43% of respondents using them globally in the last month, with Paysafe noting higher engagement across all European markets.
"Overall, 32% of consumers globally are using digital wallets more frequently than prior to the pandemic, 13% are using prepaid cards more and 8% are using online cash, or eCash, solutions, more regularly," said the report.
The strong uptake in digital wallets has been supported by online merchants offering consumers 'more choice at the point of checkout' – which the report detailed as a 'key differentiator'.
However despite changing preferences, traditional debit and credit card payments continue to be the dominant online payment method, with more than half of global consumers having used a debit (54%) or credit (51%) card to complete a transaction in the past month.
Paysafe Group CEO Philip McHugh underlined that payment technologies were engaged in  a consumer battle to "ensure peace of mind from a security standpoint, coupled with a frictionless experience on transactions".
"Through our ongoing research into payment trends, we continue to witness that COVID-19 has been a real accelerator in the adoption of alternative payment methods and choice is everything," he remarked.
"The good news is, it's now easier than ever for merchants to integrate into a payments platform and access a huge range of payments methods via one connection."