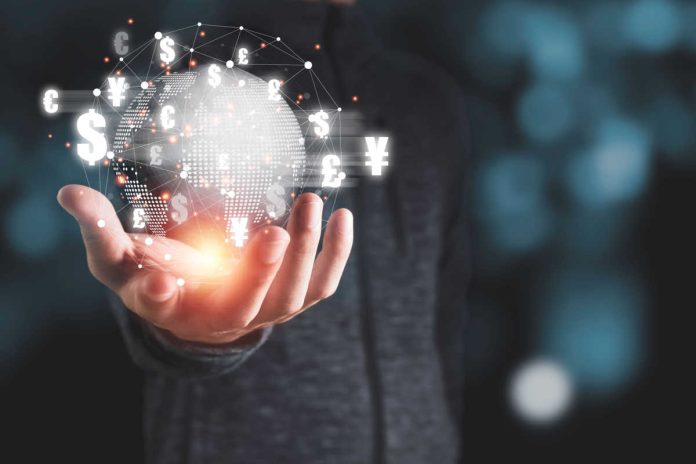 Under a new partnership between JCB International and global payments and financial services provider Fiserv, over 150 million JCB cardmembers will be able to make purchases with a plethora of European merchants.
Due to Fiserv's European network which contains 'tens of thousands' of merchants, JCB cardmembers will gain access to pay in the UK, Germany and Poland, ranging from large enterprises to smaller businesses, aiming to offer international payees with an additional payment destination.
Sebastian Gollwitzer, Head of Merchant Product for EMEA, Fiserv, said: "In an interconnected world consumers value the ability to pay wherever and whenever they want, using their preferred payment method.
"Our partnership with JCB will enable businesses to broaden consumer payment options, simplify payments acceptance, and accelerate growth."
Fiserv will support JCB Contactless and J/Secure payment gateways for the European merchant communities. JCB Contactless provides a reliable, simple, and expedient way for JCB Cardmembers to pay in-store.
J/Secure is JCB's Cardholder authentication program that makes e-commerce more secure by executing risk-based authentication and provides frictionless e-commerce experiences for JCB Cardmembers upon checkout.
The new collaboration has been outlined by JCB as a key part of the firm's plan to increase its card acceptance rates across Europe, enabling a seamless and secure payment experience.
"We are delighted to have signed and sealed our partnership agreement with Fiserv. This collaboration will allow secure, convenient and speedy payment gateways for our JCB Cardmembers and the valued merchant clients of Fiserv," added Ray Shinzawa, Managing Director, JCB International, Europe.
"We look forward to our continued work together and admire the determination of Fiserv towards making a positive business impact on its growing merchant network and our international Cardmembers."