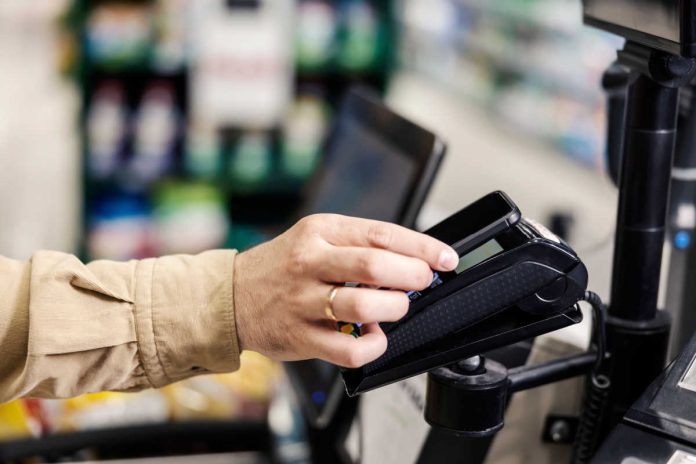 IKI, the second-largest supermarket in Lithuania, has opened its second cashierless convenience store in Vilnius following a successful pilot using technology from smart-retail solutions provider Pixevia. 
The Lithuania-based Pixevia is aiming to empower IKI with its technology to enable retail customers to make card, phone or any other digital wallet payment instantly without the need to scan, automating the consumer process.
Inputs from shelf sensors and camera video streams in the store are input into Pixevia's AI platform, which determines what each customer has selected. It presents the entire list of items to customers in real time, as the shopper gets the receipt instantly, before they leave the store, whilst also providing smart recommendations on future buys.
The Pixevia platform supports the IKI Express 24/7 store's full range of convenience products, including bakery, coffee machine, slush drinks, refrigerated food, ice cream, hygiene products, beer, wine, energy drinks, and tobacco products. Pixevia says that customers can be in and out of the store in 15 seconds.
Mindaugas Eglinskas, Founder and CEO at Pixevia, said: "Pixevia is helping IKI pioneer new aspects of cashierless shopping. The main challenge was to convert to frictionless shopping using the same store layout as a regular IKI Express 24/7 convenience store.
"This involved using the same product range, shelves, design, distances between shelves to avoid compromising the store's look and feel. The project also involved integrations with a tobacco dispenser, including manual age verification, sound messages, REWE's payment system, doors, gates, security systems, and providing security alerts."
Frictionless retail is a growing trend and need in the global retail industry, primarily driven by advances in technology such as AI, computer vision, payment systems, and cashierless stores.
IKI's Express 24/7 White Bridge store was initially launched as a conventional outlet with cashiers but was transitioned into an autonomous store in early 2023.
"In February last year, we opened the first autonomous store in the Baltic and Nordic countries. This AI-powered store has proven highly successful, attracting new customers and demonstrating exceptional accuracy," commented Nijolė Kvietkauskaitė, CEO of IKI Lietuva.
"Following a thorough evaluation of the technology, we have now launched a second store featuring an expanded product selection to provide even greater convenience to our clientele. The successful deployment of this autonomous shopping technology means we are also exploring its integration into larger-scale stores in the future."