Collapsed cryptocurrency exchange FTX is considering a future relaunch of the platform according to its attorneys Sullivan & Cromwell during a bankruptcy hearing this week.
FTX, which collapsed last November, and its lead attorney Andy Dietderich has revealed the defunct crypto exchange has recovered $7.3bn in liquid assets, building on the $1.9bn it recovered last January.
Attorneys have since gone on to confirm that the exchange is considering a future relaunch, which is now under new leadership with John J. Ray III serving as new CEO, as founder Sam Bankman-Fried remains out on bail awaiting trial in October. 
Dietderich outlined that a relaunch was one of many options being considered by FTX, also hinting to creditors to convert their holdings into stakes to set up the reestablishment of the exchange.
Attorneys of FTX have noted that a relaunch is considerably out of reach at the moment, as Dietderich notes that a substantial amount of capital will be needed to be raised in order for relaunch plans to be set in motion.
He said: "There are possibilities that customers could have an option to take part of their proceeds that they would otherwise receive in cash from the estate and receive some kind of an interest in the exchange going forward."
"There are as many opinions on this, I think, as there are professionals involved in this case, and that's a lot."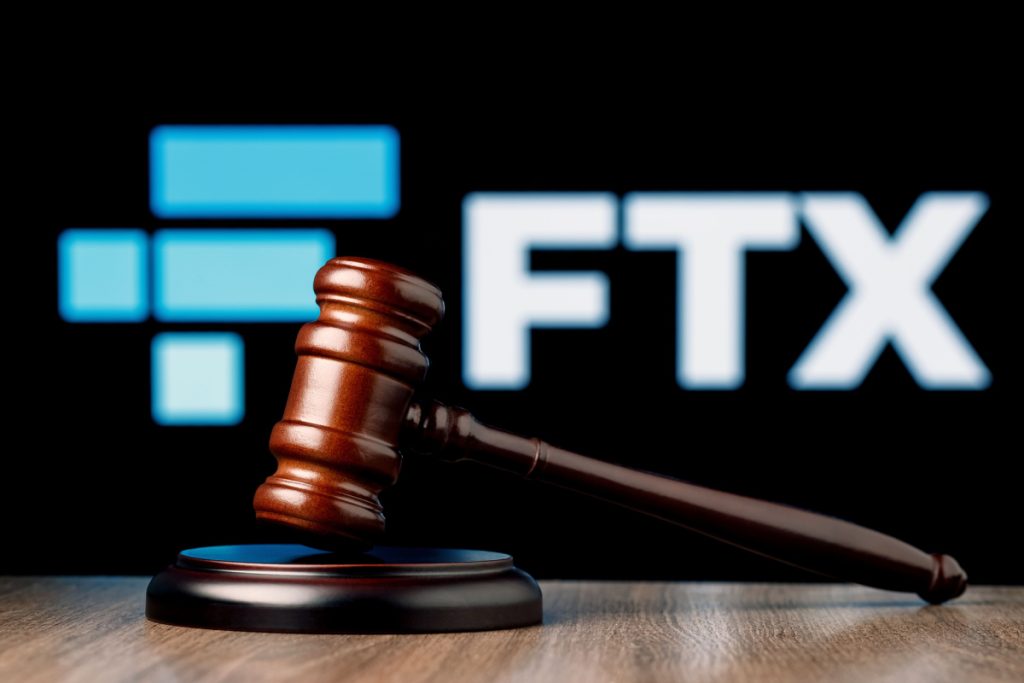 Despite a relaunch being a seemingly long-distant plan, FTX's attorney's did affirm to a US District Judge in Delaware that "the situation has been stabilised and the dumpster fire is out", relating to the crypto exchange's prior financial issues.
Dietderich also told the court that the company aims to file a preliminary plan of reorganisation this July along with a customer bar date by the end of September, which could put the wheels in motion for a relaunch.
FTX attorney's have been working diligently to recoup the missing $7.3bn of assets, having assembled a team under Ray III's new position to work on the exchange's balance sheets from scratch to track down the missing assets.
The new FTX leadership group have also stated they have been working in cooperation with US law enforcement during their case against Bankman-Fried, who is accused of  eight counts of fraud being the main figurehead behind FTX's collapse.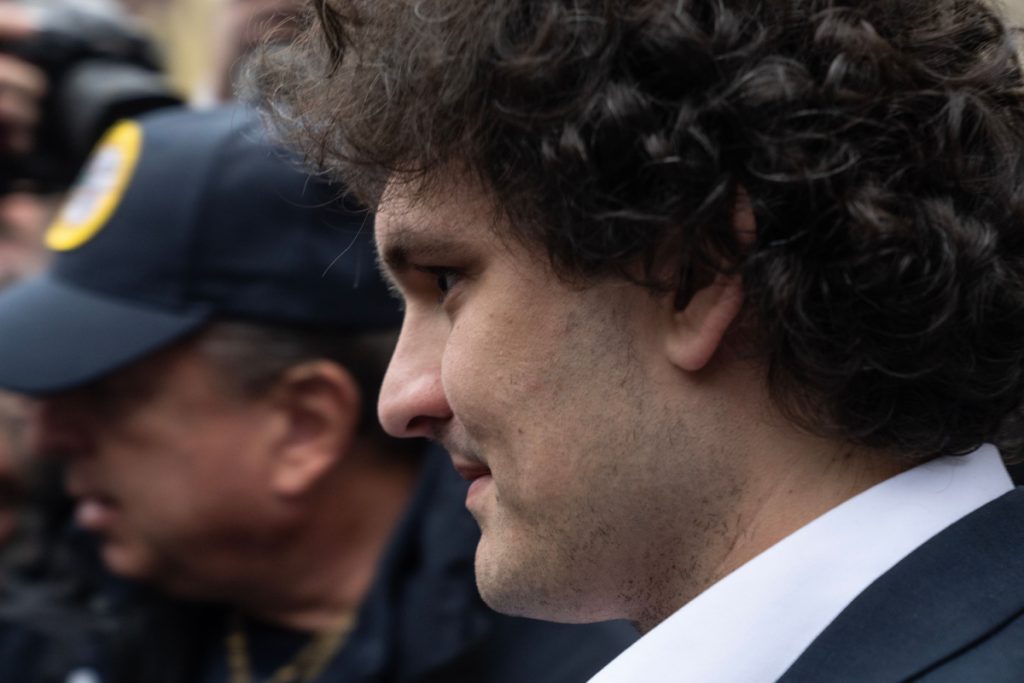 Chief Executive of FTX sister firm Alameda Research, Caroline Ellis, as well as FTX Co-Founder Gary Wang, were also charged with multiple counts of fraud and wire fraud but unlike Bankman-Fried, pleaded guilty to the charges. 
Wang has been cooperating with FTX's new leadership, according to Dietderich, to locate additional assets.
"Mr. Bankman-Fried repeatedly, pervasively, and often persuasively lied to stakeholders and customers and creditors in order to maintain a digital con game," Dietderich told the court.
"FTX was a facade, a digital Potemkin village or, perhaps more apt, a video game. Behind the user interface there was no correspondingly sophisticated reality, no equivalent process for segregating assets or reconciling trades, no reliable relationship between the positions reflected in the online game and the underlying positions held in the real world."