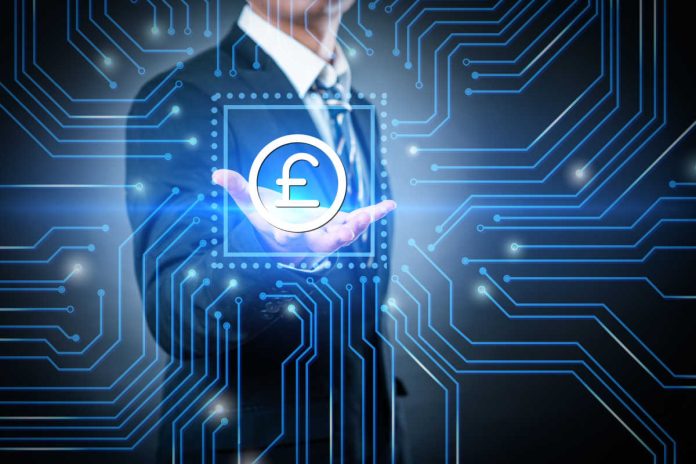 The Bank of England is looking to further its plans to release a potential Central Bank Digital Currency (CBDC) by forming a team to oversee its development.
According to The Times, a 30-person team of specialists in the UK blockchain, crypto and payments sectors will go into further detail into how to apply best practices to integrate a potential digital pound into wider society.
The Bank of England and HM Treasury have been accelerating their investigation into CBDCs since the turn of the year, releasing a consultation last February on the likelihood of developing a CBDC in the coming years. 
Whilst many media outlets have reported that a digital pound may not be released until as late as 2030, the formation of the team indicates that the UK government is moving forward with plans with a digital pound, which would ultimately have a seismic shift in how we interact with currency and money.
The job ad to apply to become a member of the CBDC team outlines that the Bank of England is now in its 'design phase' of the digital pound, "which will look at the technology and policy requirements".
Some of the government's potential measures for a CBDC in the UK outlined in the consultation highlight the need for a dedicated digital wallet to house the digital pound, with no interest fees attached to them.
Ian Taylor, Advisor of the Trade Association for CryptoUK, told The Times: "A team of 30 seems like quite a significant resource to focus on the digital pound. It shows the impact it would have, and that the banks are serious about it."
Despite the seemingly increasing efforts to finalise a report on the digital pound, it may take longer than expected to release one with the aforementioned 2030 date being more of a realistic timeframe as to when the CBDC may get off the ground.
However, the UK's plans for a digital pound are undoubtedly developing and there is a feeling amongst high-ranking officials involved with the project that a realised digital pound is "better than 50/50 chance of becoming reality", according to Bank of England Deputy Governor, Jon Cunliffe.
He added: "These are big projects, this would be a very serious thing that would have to be resilient, fraud-proof, and secure. If we just wait until we're 'ok now', we think it's needed, we will be five years behind."