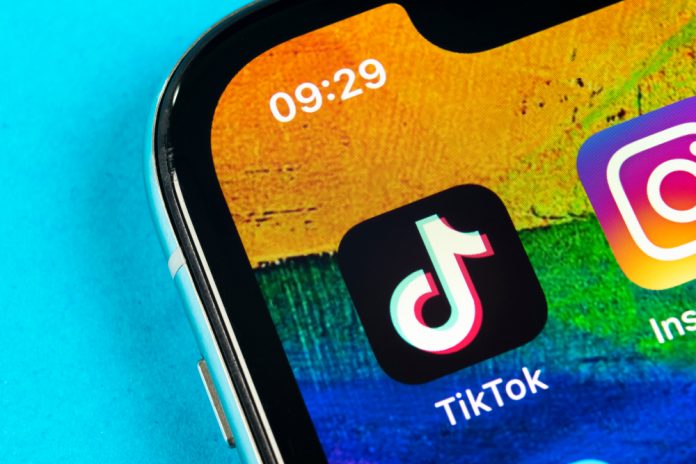 A weak verification process was key to the £12.7m fine received by TikTok, after it was found the social media giant fell short in terms of protecting the data of children.
The Information Commissioner's Office (ICO) detailed to The Guardian that TikTok's attempts to verify users' age were minimal, which led to the misuse of data charges levelled against the platform.
Information Commissioner John Edwards said: "There are laws in place to make sure our children are as safe in the digital world as they are in the physical world. TikTok did not abide by those laws.
"As a consequence, an estimated one million under 13s were inappropriately granted access to the platform, with TikTok collecting and using their personal data. That means that their data may have been used to track them and profile them, potentially delivering harmful, inappropriate content at their very next scroll.
"TikTok should have known better. TikTok should have done better. Our £12.7m fine reflects the serious impact their failures may have had. They did not do enough to check who was using their platform or take sufficient action to remove the underage children that were using their platform."
The fine stems from an ICO investigation that found concerns were raised internally with some senior employees about children under 13 using the platform and not being removed, with the ICO emphasising its view that TikTok did not respond adequately.
Data protection regulations in the UK limit the way data can be processed for 13-year-olds, which requires parental consent, leading to TikTok breaching the rules.
An estimation from the ICO revealed that up to 1.3 million children had data utilised, which led to the fine from the regulatory body.
In a statement, a TikTok spokesperson defended the firm: "TikTok is a platform for users aged 13 and over. We invest heavily to help keep under-13s off the platform and our 40,000-strong safety team works around the clock to help keep the platform safe for our community.
"While we disagree with the ICO's decision, which relates to May 2018 to July 2020, we are pleased that the fine announced today has been reduced to under half the amount proposed last year. We will continue to review the decision and are considering next steps."