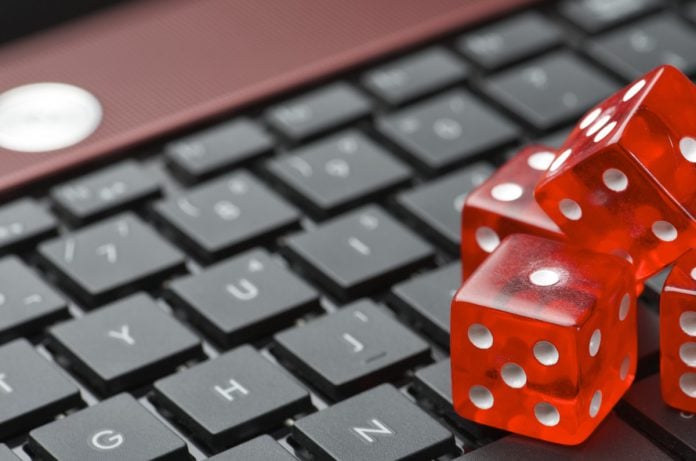 The UK Gambling Commission (UKGC) has published public guidance with regards to ID verification requirements, rights and rules when engaging with licensed online gambling incumbents. 

Customers must provide ID, certifying that they are old enough to gamble and whether they have ever participated in self-exclusion from a gambling operator previously.

The UKGC also affirmed that operators must cross-reference customer IDs with relevant databases to verify their identity and undertake due diligence on potential risks.

The Commission emphasised that the legislation will lead to customers requiring to provide further verification documents such as passports, driving licences and household utility bills to ensure that their identity and relevant information is processed by the operator.

The UKGC commented: "We tell the gambling companies that they must know their customers are old enough to gamble and confirm their identity.

"We do not say what sorts of information they should ask for. If you are not happy about the information you have been asked to give, you must contact the company directly."

Verification is in place to protect consumers and ensure that underage bettors can't access free-to-play games or deposit processes.

The guidance also enhances KYC processes, requiring operators to have knowledge of prior self-exclusions.

It elevates the focus of protecting consumers from the UKGC, something the body has continued to preach throughout the lockdown.

UK operators must, therefore, be able to verify separate accounts that are held by one customer, in which it is up to the company to decide whether they allow the customer to have more than one account.

If an operator does allow for multiple accounts, it may ask customers for further information to help it monitor their separate account activities.

Operators may seek information to safeguard their offers and incentives, which will often be limited to one use per customer. Licensees will also be allowed to freeze accounts whilst checking customer ID verifications, in which there is no time limit imposed.

When withdrawing funds, operators cannot demand that a customer provides additional information as a 'condition to process the transaction'.

Nevertheless, an operator can ask the customer to provide information upon withdrawal if they are required to fulfil a legal obligation.