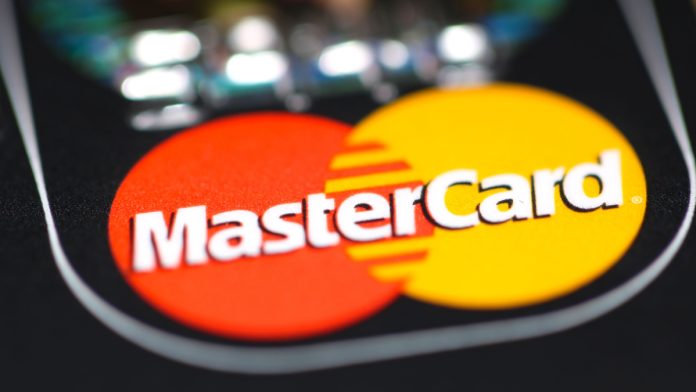 Mastercard is now officially recognised as a digital ID provider in the UK after being certified under the Digital identity and Attributes Trust Framework (DIATF).
Through its own ID mobile app, Mastercard gives users extended options to verify their identity in use cases such as starting a new job, making a purchase, renting or submitting a university application.
This is all achieved within a secure ecosystem built by Mastercard leveraging its global network and data privacy practises to provide customers full control over the information they provide.
All companies licensed under the DIATF can cooperate to ensure they are in touch with common digital ID practices. Additionally, each provider is subject to annual assessments that show if they're up-to-date with DIATF requirements.
Sarah Clark, SVP, Digital Identity at Mastercard, said: "By receiving certification in the UK, Mastercard can collaborate with the private and public sector to offer ID."
Mastercard's digital ID services were launched back in 2019. Since then, the company has been scaling them globally, striking multiple partnerships with the likes of Samsung and Microsoft.
Another notable collaboration was the one with telecommunication company Optus that opened Mastercard's ID services to more than 600,000 Australians.