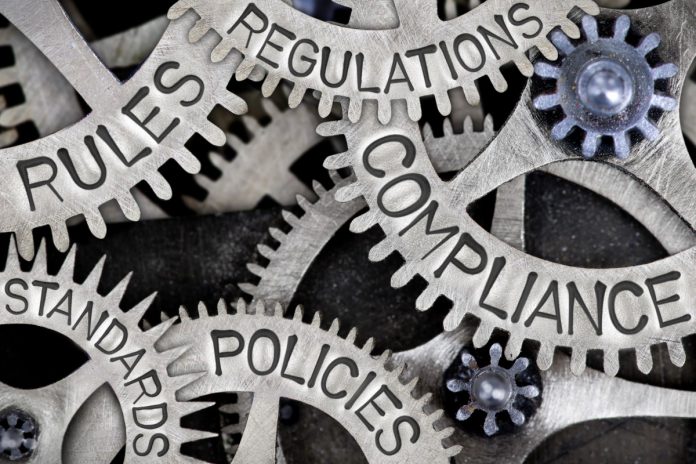 The Bank of England has announced that Wyelands Bank has been censured by the Prudential Regulation Authority (PRA) over a four-year period of regulatory failings. 
According to the regulatory body, the Gupta Family Group-owned bank suffered from large exposure limits, unsatisfactory capital reporting, governance and risk controls failures between 2016 and 2020. Wyelands has been a member of the Gupta Group since December 2016.
The bank was then approached by the PRA in 2019 and required to limit its connected parties due to high risk levels.
In 2020, after ceasing all new credit transactions, Wyelands declared that it is winding down its business, followed by an official PRA request for a complete reimbursement of depositors, which the bank has successfully achieved.
The PRA censuring Wyelands constitutes the first time in the regulator's history that it has sanctioned a firm for breaches of large exposure limits.
A conclusion has been drawn that a matching sanction for the breaches would accumulate around £8,515,000 in fines, but because of Wyelands' limited financial resources, the PRA has concluded that "fining Wyelands would not advance its general objective to promote the safety and soundness of firms".
Sam Woods, CEO of the PRA, said: 'The PRA expects firms to establish and maintain effective governance and risk management controls at all times.
"This is particularly important where a firm engages in complex transactions or where a significant proportion of its business is introduced by its wider group.
"Wyelands' wide-ranging and serious failings resulted in the PRA taking swift supervisory action to minimise the risk to depositors and issuing today's strong censure.'
After reviewing the PRA's decision to take enforcement action due to the extensiveness of the breaches and the threat they represent, Wyelands has agreed to settle the matter.