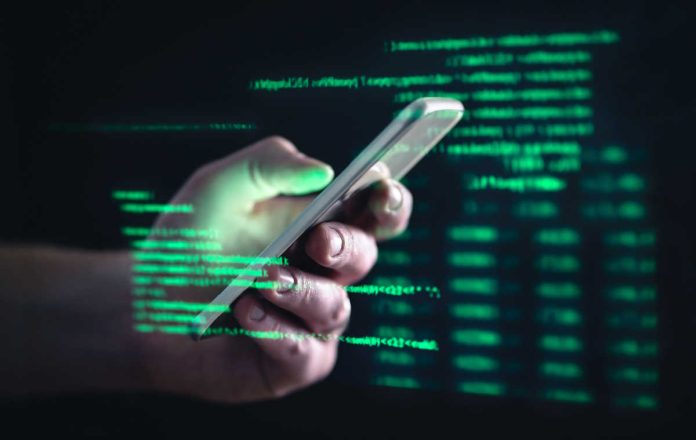 The National Australia Bank (NAB) has introduced more proactive prompts to digital banking to help customers identify potential scams and fraud attempts.
The initiative will present customers with real-time, personalised messages based on the type of transaction they're making in the NAB App and NAB Internet Banking.
"Addressing the rise in scams and fraud targeting our customers is a top priority for NAB and we are investing millions of dollars each year to help us do this," said Chris Sheehan, a former Australian Federal Police Senior Executive.
Sheehan revealed a "Team Australia" approach across business sectors, governments and the community was urgently needed to reduce the impact of scams.
"Scams often happen when people are rushing, tired or distracted. The prompts feature a checklist based on uncharacteristic activity designed to get the customer to pause and review the payment.
"A customer may receive one of these prompts as part of the payment process if a payment appears out of character for them or triggers other risk alerts. For example, making an investment in cryptocurrency for the first time."
NAB runs free monthly customer security webinars and posts the latest scam alerts and red flags on its Security Hub website, while customer education material is shared in a variety of ways from TikTok and Instagram content, to in-app messaging and email.
Sheehan encouraged anyone who thought they had been scammed to contact their bank immediately.
"We will always make every attempt to prevent scams and recover funds where possible. However, once the funds have left a victim's account, it can often be difficult to recover them due to the sophistication and speed of these criminals."