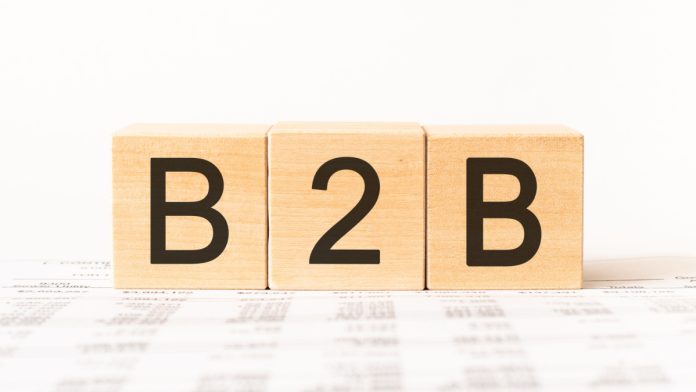 Conferma Pay has announced a new partnership with Boost Payment Solutions that will focus on delivering a "best-in-class" B2B virtual payment solution.
The solution will aim to replace B2B legacy systems with a digitised and automated infrastructure capable of processing high volumes of virtual payments by leveraging Conferma Pay's technology and Boost's straight-through processing (STP) capabilities.
Thanks to the partnership, businesses will also unlock virtual card-based solutions that enable the management of payments through a single hub with 'risk-free' data-sharing support.
Jason Lalor, Chief Executive Officer of Conferma Pay, commented: "Extending our partnership with Boost to develop the best-in-class virtual payment solution is really exciting for our customers and the wider B2B industry.
"Our combined offering provides businesses with visibility, security, and flexibility over their payment process. While we have already seen great success across the travel sector, the partnership extension broadens this solution across the wider world of B2B payments, providing a simpler, hassle-free solution that allows suppliers to be paid quickly."
Confirma Pay offers a bank interface that is currently integrated with 75 international issuers. The firm ensures that its tech can be fully integrated with all major card schemes while being capable of generating virtual cards in around 100 currencies.
Boost then processes a card on behalf of the supplier, leveraging its extended B2B payment network of card-accepting suppliers spanning 47 countries.
A continuation of their previous business relations from 2021, both firms laud their new partnership as a necessary step to meet a shifting demand in payments in favour of virtual card acceptance.
Dean M. Leavitt, Chief Executive Officer and Founder of Boost Payment Solutions, added: "From our extensive experience with both buyers and suppliers, there is a clear demand for an innovative, digital solution that offers a painless end-to-end payments process.
"We're thrilled to be revitalising our partnership with Conferma Pay to revolutionise B2B payments and drive this solution that can handle unique, complex and high quantity payments with ease in a secure environment."