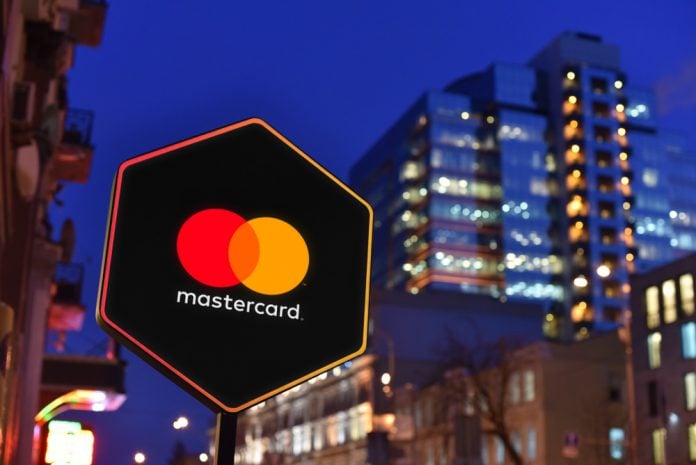 Mastercard has expanded its network of payment journeys through the launch of a new business-to-business (B2B) payment solution in the UK.
The Mastercard Track Card to Account Transfer allows businesses to use their commercial card programme to make payments to any supplier, regardless of whether the supplier accepts card payments.
Kelly Devine, Division President, Mastercard UK & Ireland, commented on the move: "Mastercard is focussed on putting an end to the operational and financial challenges created by inefficient processes in B2B payments. With the new Mastercard Track Card to Account Transfer solution we are offering even more choices to banks in how they provide and adapt value-added services to their business customers.
"Particularly in these difficult times, it's critically important for businesses to have flexible and dependable payment options to smooth cashflow throughout the supply chain."
Additionally, the new solution is seeking to support businesses manage cash flow, eliminate manual work and expand payment options as suppliers receive card payments from buyers directly in their bank account.
HSBC is the first issuer to launch the solution in early 2022 and the firm's Global Head of Commercial Cards, Brian Tomkins, said on the launch and the new offering: "This enhancement is a further step forward in the convergence of B2B Cards and traditional payments. Mastercard Track Card to Account transfer combines the security and working capital benefits of HSBC's Virtual Cards with real-time-payments.
"Allowing our customers to make early payments while utilising the credit terms on their underlying card account, for extended days to pay. A number of customers are already benefiting from the service and we expect to see continued growth in this space with more Mastercard Track ecosystem use-cases to come."
Expert Analysis: The combination of HSBC and Mastercard is well-positioned to boost payments for businesses at a time when seamlessness and efficiency is becoming increasingly pivotal for companies across Europe and the UK.