A report from FIS Global has revealed that people from the UK are relying on Alternative Payment Methods (APMs) more than ever as the cost-of-living crisis continues to bite consumers' pockets.
The FIS Global Payments Report 2023 outlined that in total, the UK e-commerce market reached £260bn. The report revealed that digital wallets led the way as the preferred APM, accounting for 35% of all e-commerce transactions for 2022 and indicating that consumers are looking for a quick and seamless checkout experience.
The report also found that Buy Now, Pay Later (BNPL) payment services jumped 8% in usage last year, up 33% from the previous year in 2021. BNPL has exploded in the last several years as consumers are looking to manage costs during a time of rising inflation.
Account-to-Account (A2A) payments also saw an increase last year, contributing to 9% of all e-commerce payments, growing by 8% from the previous figure in 2021.
Pete Wickes, EMEA General Manager, Worldpay Merchant Solutions at FIS, commented: "Although the threat of a global economic slowdown may have hampered consumer spending, e-commerce continued to grow in the UK last year.
"Innovation in payment solutions is running at a hot pace right now, greatly improving the experience for customers, reducing headaches for merchants, and unlocking new avenues for growth.
"Meeting consumer demand for advanced payments features now can help businesses thrive through economic troubles, while potentially gaining market share from competitors."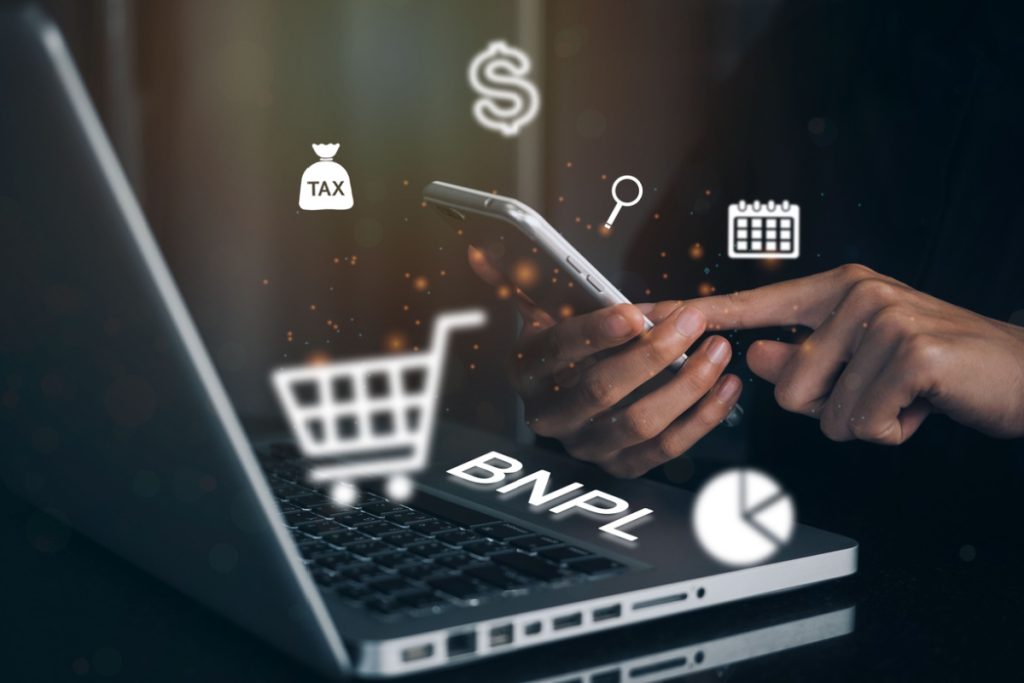 The UK is not the only European country embracing the proliferation of APMs as A2A payments have taken precedent in countries such as the Netherlands, accounting for 62% of their overall e-commerce transaction value.
Sweden, in which BNPL giant Klarna is based, is the leading country in the continent when it comes to BNPL payments, resulting in 24% of all the country's e-commerce payments.
The rise in APMs could prove to be vital for merchants who may be actively seeking to adopt them as many retailers are beginning to fight back against Mastercard and Visa's rising multilateral interchange fees (MIFs).
Currently, both card giants could face a potential £7.5bn compensation claim as litigation firm Harcus Parker has detailed that the 1.8% MIF charge is too high and overcharging retailers are using either or both card networks.
CEO of MultiPay Global Solutions, David Maisey, has previously stated that APMs can provide retailers with an outlet and reduce their dependence on Mastercard and Visa.
He stated: "Already popular in many European countries, APMs offer an important way for UK businesses to minimise their card processing fees.
"Instant payments, for example, allow merchants to receive their funds almost instantaneously through their card payment devices. Instead of paying interchange fees, merchants would only pay a fraction of the transaction fees paid to the two main card scheme providers, such as Visa and Mastercard."