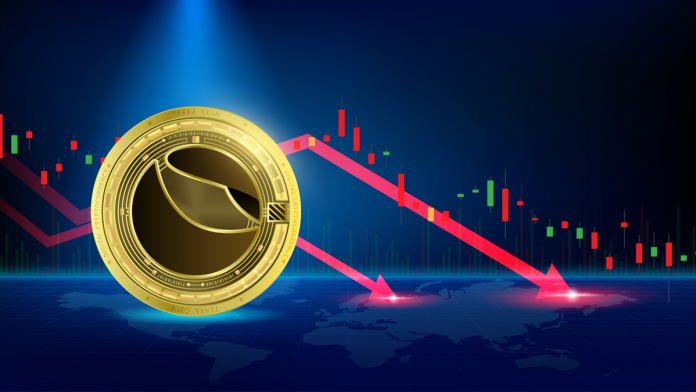 Kwon Do-hyung, more commonly named Do Kwon, has advised Terra Luna and TerraUSD token owners not to burn their current stablecoins as the TerraForm Labs CEO plans the Terra Luna revival.
Crypto experts believed that burning the tokens was the logical step for Terra's comeback, after its valuation plummeted down to 98%, ultimately being forced to halt trading on cryptocurrency exchange sites such as Binance.
Do Kwon's proposal to revive TerraLuna involves hard forking the existing Terra Blockchain without the interference of algorithmic stablecoin, redistributing the new version of Luna tokens to investors via historical snapshots prior to the cryptocurrency collapsed.
Responding to critics of advising not to burn current Luna and USD tokens, Do Kwon tweeted that the Terra community's work would 'not go to waste'.
Do Kwon commented: "My priority is not about what happens to me, but making sure the Terra community has a place to build and years of their work does not go to waste. I don't care what happens to me as long as that happens."
However, prior to this comment, Do Kwon shared a link for users to burn their Luna tokens. A few days later, the TerraForm CEO committed with his sentiment that burning the tokens would only lead to investors losing their tokens entirely.
"To clarify, as I've noted multiple times I don't think sending tokens to this address to burn tokens is not a good idea – nothing happens except that you lose your tokens. Want there to be no confusion whatsoever," commented Do Kwon.
In the process of reviving TerraForm, labelled TerraForm 2.0 or Luna 2.0, Terra is no longer minting new Luna tokens. Experts and investors believed this is why burning would be the best way to build back value due to scarcity.