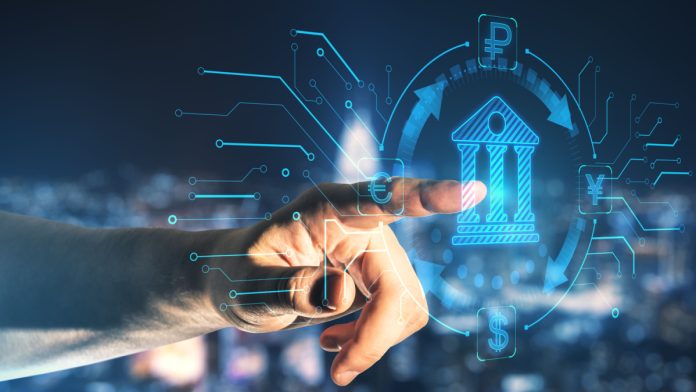 Dutch fintech Silverflow has announced the latest step in its expansion strategy as it recently ventured into the US market.
The firm will focus on deploying its cloud-native acquiring platform to PSPs, payment facilitators and marketplaces in order to give its new client base improved access to frictionless payments and an alternative to legacy processing for all payment providers.
Anne Willem de Vries, Co-Founder and CEO of Silverflow, said: "We are excited about this next step in our expansion into the US. By establishing a local office in New York we have improved our ability to serve our existing European clients with their North American expansion as well as service local customers. 
"We believe an overhaul of the US payment infrastructure is long overdue and you can expect to hear much more from us on this topic in the coming months."
Silverflow's branching out into the US follows an already-established presence in Europe with its cloud platform and tools such as 'Unifiedpost Payments' that allow for direct access to card networks, which the firm argues gives customers "higher approval rates, uniform chargeback data, and valuable cardholder information".
The company also promises  easy integration of its payments processing infrastructure for its US clients as it moves into its new office location in New York.