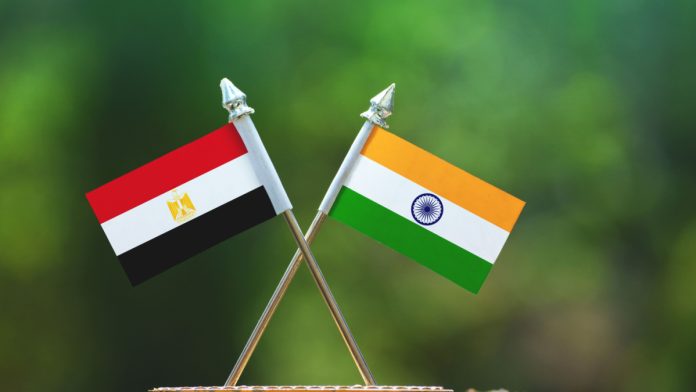 Egypt has reached out to India as a potential long-term partner in the financial sector as Egyptian Finance Minister Mohamed Maait publicly discussed future cooperation between the two.
Together with Indian Ambassador to Cairo Ajit Gupte, both figureheads exchanged positive sentiments and a common belief that the partnership will prove mutually beneficial given India's commitment to a digitised economy and Egypt's Suez Canal Economic Zone.
Last November saw nine of India's biggest banks join forces to launch a digital rupee pilot backed by the Reserve Bank of India. At the time, Indian Minister of Finance Nirmala Sitharaan said that the "introduction of a central bank digital currency will give a boost to the digital economy" and that the "digital currency will also lead to a more efficient and cheaper currency management system".
Egypt has also seen a rapid influx of recent innovations in its fintech sector. In a bid to increase market competition and drive foreign investment in the country, the Central Bank of Egypt deployed a regulatory framework that simplifies card payments through mobile devices.
The bank has stated that this will unlock untapped opportunities for a variety of international companies – from payment giants like Apple Pay and Samsung Pay to smaller fintechs – that have previously struggled to penetrate the local payments market.
During the recent meeting with his Indian colleague, Maait expressed that Egypt is now more capable than ever to attract and support both domestic and foreign business interests, including those coming from India.