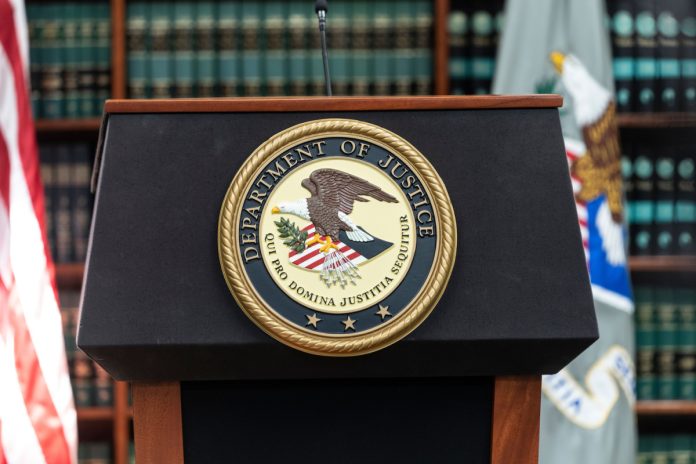 The latest development in the acquisition of Voyager Digital saw the US Department of Justice (DOJ) file an appeal against Binance.US' deal to court judge Michael Wiles. 
The $1bn deal appeared to receive the green light from Wiles during a court hearing for the bankrupt Voyager, but the US Trustee's Office – an arm of the DOJ – filed an appeal late Thursday to the judge urging him to reconsider his decision. 
The appeal to the US Southern District Court of New York will challenge Binance.US' potential acquisition, as the Securities and Exchange Commission (SEC) has detailed its belief in recent days that the US subsidiary of Binance may be holding unregistered securities on its site.
Furthermore, the SEC believes some of these unregistered securities are the VGX tokens which were issued by Voyager.
Despite the SEC's objection to the acquisition, judge Wiles dismissed the accusations as he grew sceptical about the merits of the US financial regulators statements, needing to "know specifics" of what the SEC were arguing.
He told the court this week: "You (SEC) come here and tell me that I should stop everybody in their tracks because you might have an issue. It's kind of a weird objection."
"I get the feeling that this objection has been made as a kind of cover, so you can say later that we'll see we raised these issues. You haven't really, you have done nothing, I need to know specifics."
This was during the Chapter 11 bankruptcy hearing of Voyager, which went broke last summer due to owing out multi-millions of dollars to various crypto companies and yet are still unpaid.
It is believed that the sale of Voyager to Binance.US – which was also backed by 97% of all Voyager creditors – could see as much as 73% of all assets recovered, but the DOJ's latest objection could put the deal in jeopardy.
If the DOJ and other regulators are successful in blocking the Voyager sale, the firm may have no other option but to liquidate entirely in order to still recover any amount of funds to creditors it can.