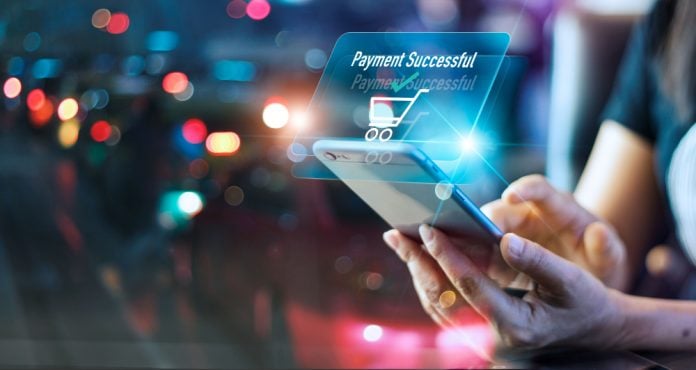 AsiaPay has launched Visa Instalments in Hong Kong, increasing flexibility in the region. 
The firm underlined it is looking to enhance the purchase options of consumers in the region, as it continues the expansion of its offering.
Joseph Chan, CEO of AsiaPay, commented: "PayDollar is a secure advanced digital payment platform built by AsiaPay and has been widely used by merchants in Asia more than, and continue to stay ahead in the industry. 
"We are pleased to see AsiaPay's contribution to the digital economy through innovation, providing customers with a quality and value-added shopping experience with convenient payment choices of card instalment. With the booming development of the fintech industry in Southeast Asia, AsiaPay will continue to launch local, simple, secure, and value-added payment services in the future.
"Through Visa Instalments, AsiaPay hopes to further optimize the shopping experience of customers and help merchants increase sales and expand business opportunities."
The launch of value-added service products, such as instalment for consumers, not only alleviates the pressure of their short-term capital, but also meets the consumption desire to buy and improves the transaction flow in the space.
According to the HKMA statistics, at the end of Q1 2022, the number of credit cards floating in the market was 19.16 million, and the total transaction volume transacted was $172bn. The firm highlighted that whilst credit cards have always been one of the most preferred payment methods in Hong Kong, instalment payments have elevated in popularity.
Payment Expert Analysis: The prevalence of instalment payments continues to grow globally, as providing deeper flexibility continues to be crucial to boosting transactions during the challenging economic period.