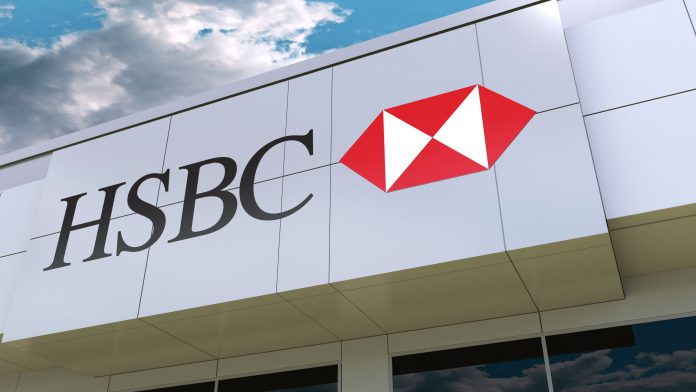 Banking giant HSBC has announced beta testing for its 'PayMe' mobile app for business, a person-to-merchant (P2M) payments app, has gone live in Hong Kong.

Testing will involve 15 businesses from a wide range of industries including food and beverage, arts and crafts, fashion, beauty, and design.

With 1.5 million consumers signed up already, the peer-to-peer (P2P) app launched initially in 2017 and won the FinTech Grand Award in the official Hong Kong ICT Awards in April last year.

'PayMe for Business' is an adaptation of the P2P app and is aimed towards local businesses to help improve their ability to accept mobile payments and will initially be available to HSBC Business Banking customers in Hong Kong.

Greg Hingston, head of retail banking and wealth management, Hong Kong, HSBC, said: "With the rapid evolution of digital payments in Hong Kong, we are very pleased to have become a leading player with nearly 1.5 million users in two years.

"The feedback collected during the beta test will not only help us enhance customer experience but also prioritise the development of the new features that businesses need most."

Merchants will be able to collect real-time payments from PayMe users at their shops by generating a unique 'PayCode' via the PayMe for Business app.

Consumers using the most up-to-date version of the app can scan the PayCode to purchase goods and services instantly using funds in their PayMe wallet.

The bank is waiving the 1.5% transaction fees for the first three months to try and entice more businesses onboard.

Hingston continued: "Over the last year, the value of person-to-person payments using PayMe has grown by over five times.

"The launch of PayMe for Business will enhance the ecosystem, bringing simple, convenient and social payment services to our customers in their everyday life."