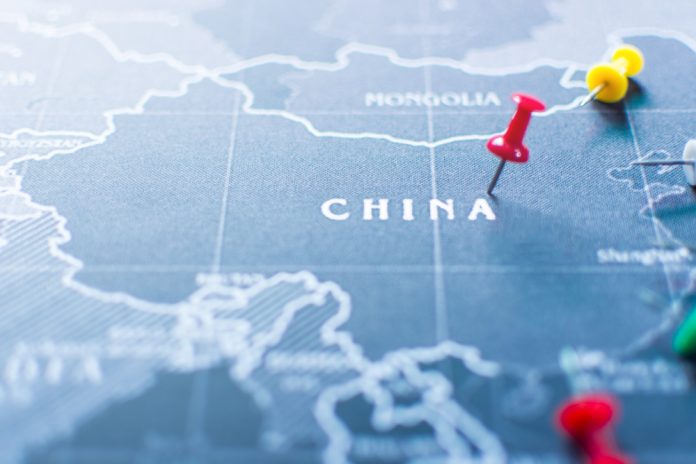 Airwallex has confirmed its expansion in China through securing a payment business license in the region.
It comes following the successful acquisition of a 100% stake in Guangzhou Shang Wu Tong Network Technology, an information and online payment services company.
"We are excited to achieve this milestone, and to have completed the acquisition," said Kai Wu, Chief Revenue Officer and General Manager of APAC at Airwallex. 
"Looking ahead, we can now significantly enhance our capabilities to empower entrepreneurs and modern businesses to leverage technology and grow without borders.
"To better address the pain points encountered in cross-border transactions between China and the rest of the world, our team will work towards integrating our platform.
"This means we can support even more secure, straight through, effective, efficient and affordable solutions, introducing products and services in China for businesses of all sizes in their global expansion plan."
This latest approval adds to Airwallex's existing licenses across major markets around the world, including Australia, the European single market, Hong Kong, New Zealand, Singapore, the United Kingdom and the United States.