A recent report by Forbes has revealed that Binance's B-peg USDC tokens may not in fact be 100% backed, with up to $1.8bn of collateral customer funds being sent to hedge funds.
The Forbes report details that B-peg USDC – which is a digital copy of Binance's USDC stablecoin – were uncollateralized and up to $1.8bn worth of the replica stablecoins were sent to hedge funds Amber Group, Alameda Research, Cumberland, and TRON founder Justin Sun, instead of backing its customers owned stablecoins.
Binance's B-peg token is used to facilitate the usage of other tokens on its BNB blockchain and is only meant to be issued once the B-peg token is 100% collateral of the original USDC token, ie, every 1 B-USDC must have 1 USDC collateral.
But this wasn't the case according to Forbes after finding the world's largest crypto exchange had broken its rules regarding collateralisation of its tokens.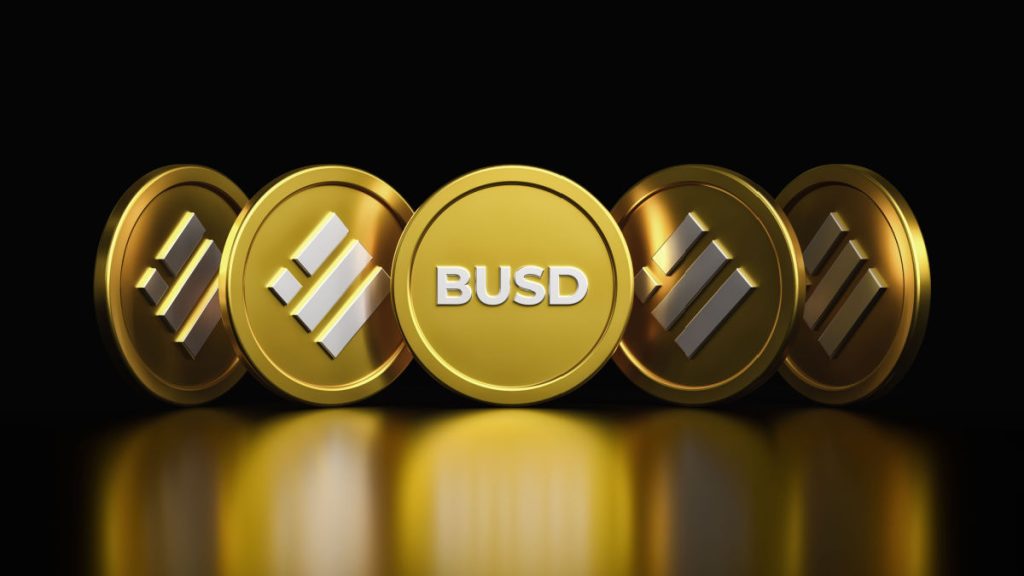 On 17 August, Binance withdrew $3.63bn from its peg-wallet to a 'Binance 8' cold wallet, returning $1.85bn to the peg-wallet but only transferring the remaining $1.78bn to another cold wallet titled 'Binance 14'.
Collateral was then sent to the aforementioned hedge funds without informing Binance customers, which led Forbes to describe the exchange's actions as "eerily similar to manoeuvres made by FTX", which ultimately collapsed last November.
A Binance spokesperson told CoinDesk that Forbes' report only related to wallet management and not the collateralisation of user assets.
They said: "While Binance has previously acknowledged that wallet management processes for Binance-pegged token collateral have not always been flawless, at no time was the collateralisation of user assets affected.
"Processes for managing our collateral wallets have been fixed on a long-term basis and this is verifiable on-chain."
Whilst Binance backers have accused the Forbes article of spreading 'FUD' (False, Uncertainty & Doubt), the news does not bring any more semblance of restoring investor confidence back into the sector.
The news from Forbes follows Circle alerting the New York Department of Financial Services (NYDFS) after they believed Binance 'mismanaged' reserves of its BUSD stablecoin, with the Securities and Exchange Commission (SEC) ordering Paxos – BUSD's issuer – to cease minting of the token.
Coinbase also recently suspended trading of BUSD as the exchange firm revealed that it did not meet their requirements
We regularly monitor the assets on our exchange to ensure they meet our listing standards. Based on our most recent reviews, Coinbase will suspend trading for Binance USD (BUSD) on March 13, 2023, on or around 12pm ET.

— Coinbase Assets (@CoinbaseAssets) February 27, 2023