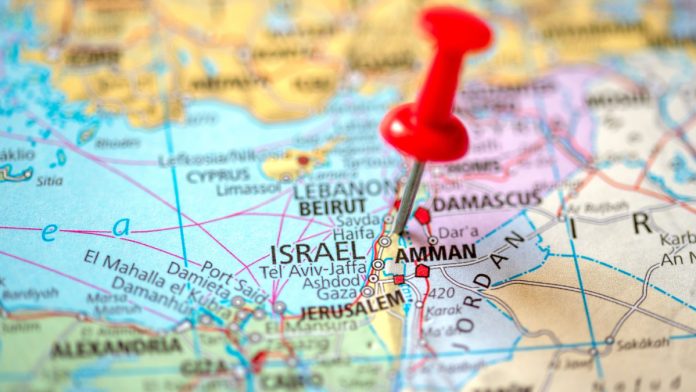 International payment service providers can now enter Israeli regulated payment systems after the Bank of Israel released a framework that provides access.
With the framework now in place, international payment companies can now offer their services to Israeli citizens if they are only licensed abroad. According to the bank, increasing the competition will fuel market development.
Oded Salomy, Payment and Settlement Systems Division Director at the Bank of Israel, said: "Providing access to regulated payment systems in Israel by international payment service providers will increase competition and lead to more diverse products offered to the Israeli public in the payments arena, and ultimately in other financial service sectors deriving from payments.
"We invite prospective new players that meet the exemption requirements to contact the Payment Systems Oversight Division at the Bank of Israel, to receive consultation and advice on how best to access local payment systems."
Granting foreign entities access to the country is concerted with an exemption granted by Israel's Ministry of Finance, which is also in charge of specifying the conditions around such exemptions and dictates which countries are eligible to operate in the country.
International businesses will also benefit from a direct market access compared to going through the Payment Services Regulation Law that regulates the connection between a payment service provider and its clients, whose final legislation is currently being formulated by the Israeli government.
Efforts by the bank to develop the local financial infrastructure have also been showcased with the financial institution's research into stablecoins and how they can affect Israel's economy.
Taking into account all of the positive and negative use cases in the crypto market from recent years, the Bank of Israel placed Deputy Governor Andrew Abir on top of a newly-formed committee presented with the task to explore the ways of incorporating the digital asset into the country's regulated market.