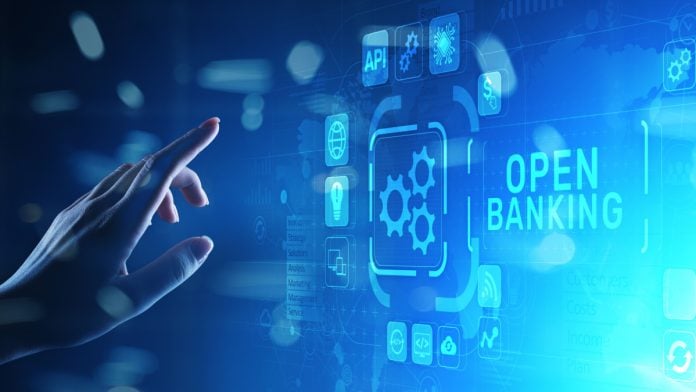 Fintech tell.money has announced that it is going to provide its open banking services and Gateway solution to financial platform Solaris.
Besides what Solaris already offers to customers in terms of financial services driving innovation and compliance, the platform will now also be able to integrate cloud-based API technology through its Gateway solution, enabling scalable and resilient operations with PSD2 compliance and consent management.
David Monty, Founder and CEO of tell.money, said: "Our partnership with Solaris is an important step for us and reaffirms the value of our Gateway solution. Solaris is a leading platform for embedded finance in Europe and working with them extends the tell.money brand into a rapidly growing market."
Andrea Ramoino, Chief Strategy Officer at Solaris commented: "The tell.money platform gives us a straightforward futureproof solution to meet regulatory obligations of PSD2, while simultaneously ensuring our partners have a seamless user experience. 
"It was important for us to select a provider that is dedicated to open banking compliance and supported by best-in-class technology."
Payment Expert Analysis: Research from Juniper estimates that the global Open Banking industry will be valued at $330 billion globally by 2027. In the UK, the technology has reached a total of seven million users, driving the country's payment industry forward.
Additionally, the government has also expressed further interest to develop the space in the region after the CMA developed a roadmap for its growth.