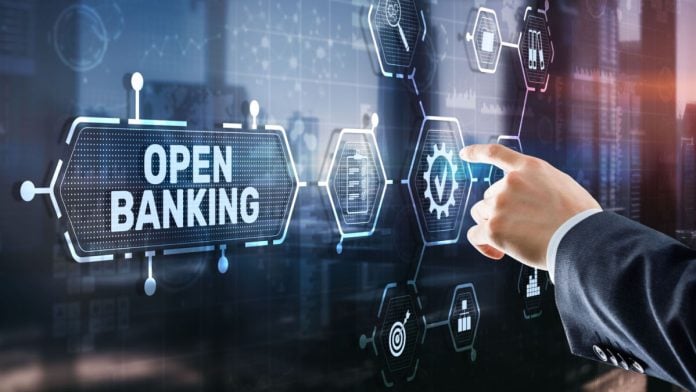 Reaching 7 million users underlines the continuing momentum of Open Banking as the groundswell of support for the tech continues to evolve the payment industry in the UK.
It comes as research from Juniper detailed that the industry's value is set to elevate to $330 billion globally by 2027. 
The UK government has also taken steps to explore the potential of Open Banking and how it can be maximised within the region, as the CMA outlined a roadmap for the growth of the space.
Tom Burton, Director of External Affairs and Public Policy at GoCardless, expressed his excitement over the space, as he stated: "There are now 7 million users of open banking in the UK, including 1.2 million first-time users.
"It speaks to the continuing momentum of open banking but we can't rest on our laurels. The recommendations in Charlotte Crosswell's final report still ring true and decisive action by the government and regulators is now required if we are to realise these ambitions and unlock the opportunities and investment that come with it.
"There's a lot to do but cracking on with establishing OBIE's successor, ensuring the current standards apply across all market participants, fixing reliability and consistency issues, and building out Variable Recurring Payments would be a great place to start."
Looking ahead, Brian Hanrahan, CEO of Nuapay, discussed the milestone as he detailed that 'consumer preferences will be a huge driver' when it comes to the adoption of Open Banking's adoption. 
As the economic strain grows, he added that 'managing finances – the flexibility, control and convenience provided by Open Banking will fuel demand'.
The role of Open Banking adoption in rebuilding the economy is something that can't be understated as an increasing number of consumers and businesses become reliant on account-to-account payments.
James Hickman, CCO of Ecospend, revealed his belief that this has been key to the growth of Open Banking.
He concluded: "Over the last few years we have seen huge acceleration in the uptake of account-to-account payments in the UK and it is now the largest digital payments market in Europe.
"We have yet to see the UK meet an inflexion point but today's numbers show that we are fast moving in that direction – with 10% of the population having used Open Banking services in January alone. This is a huge number and the milestone reached significant.
"As the advantages of account-to-account payments – including speed, efficiency and safety – see use of these services continue to grow exponentially, with account-to-account payments becoming increasingly integrated into everyday life, we are likely to see use of this form of payment supersede other more traditional forms in the not so distant future."