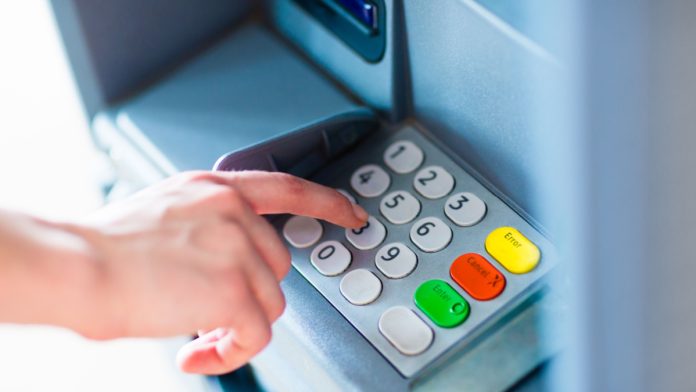 Iliad Solutions has signed a deal with Serquo for the addition of the latter's ATM device network to Iliad's testing platform. 
Extended device end-to-end testing capabilities will be first offered to existing customers and then optimised to try and capture a wider international audience.
Galia Gómez, CEO of Serquo, commented: "We are delighted to be partnering with Iliad. Their payment testing solutions are world-class, making them a perfect choice to integrate with our ATM simulator and propose a complete solution to clients and prospects. This collaboration will open doors in new markets for both parties."
Iliad leverages its expertise to provide products and services that minimise the risk, time and costs associated with launching new payment rails.
The t3 testing platform will give Serquo the necessary tools to orchestrate ATM testing and certification through the use of real-time data. Testing is fully automated and can process up to 5000 transactions every second.
Anthony Walton, Iliad Solutions CEO, added: "We are delighted to be partnering with Serquo, it's a collaboration which will benefit both businesses and our respective customers. 
"Interfacing with an established ATM simulator effectively extends t3's end-to-end capability allowing us to be a one stop, payments testing provider for our roster of international financial institutions.
"Those licensing the enhanced t3 testing platform will be able to bring their digital payments and transaction solutions to market quicker and more efficiently via the high-level of automation and configurability the t3 platform provides."