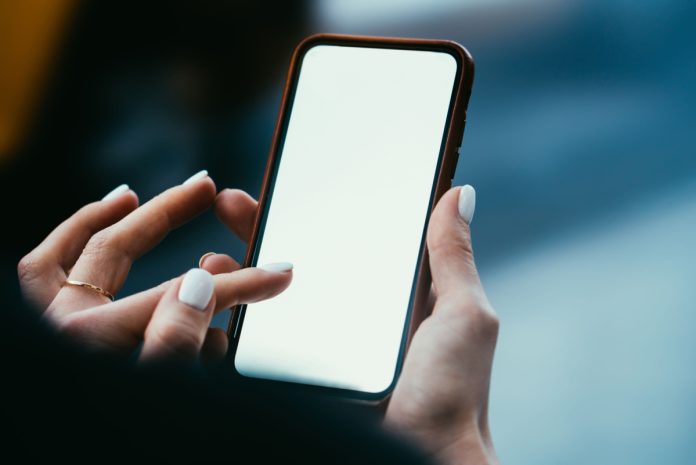 Phos has partnered with Massachusetts-based Thrive Payments to deploy its 'Tap-to-Phone' solution in the US.
The deal will enable the payment gateway's merchant customers to accept card payments directly on any NFC-enabled smartphone or tablet, in-store or on the go, allowing for a more efficient process at a variety of payment acceptance points.
Phos' Tap-to-Phone solution uses state-of-the-art technology for secure transactions through a mobile device. The user interface design, the company claims, allows for "quick, easy" and contactless processing bringing added convenience to businesses and consumers.
Brad Hyett, CEO of Phos, said: "Thrive Payments is at the heart of merchant processing in the US. They harness innovative hardware and software solutions to deliver the best payment experience possible for customers.
"Our partnership is a significant step forward in our shared mission to bring secure, contactless payments on mobile to businesses across North America and Latin America. It will allow us to reach more US merchants than ever before and collectively drive the adoption of Tap-to-Phone technology on a truly global scale."
According to Mastercard in 2020, over half of American adults regularly use at least one form of contactless payment. This change in consumer behaviours is prompting merchants to review their payment processing capabilities in response.
In bringing a Tap-to-Phone solution to market, Thrive Payments is forging a reputation as one of the early adopters of the technology in the US. The merchant services provider states it is committed to providing its business customers with solutions that expand their payment acceptance offerings and aid in maximising their success.
Thrive Payments and phos will begin the process of deploying the Tap-to-Phone solution and making it available to its merchant customers across the country.
Theodore Keith Jr, President & CEO at Thrive Payments, added: "We have seen first-hand the growing demand for Tap-to-Pay solutions in recent years and phos has firmly established itself as a leader in this space.
"With contactless card payments becoming more common in the US, we're excited to see this timely partnership come to fruition, as we bring a robust and secure mobile card acceptance solution to our merchants."