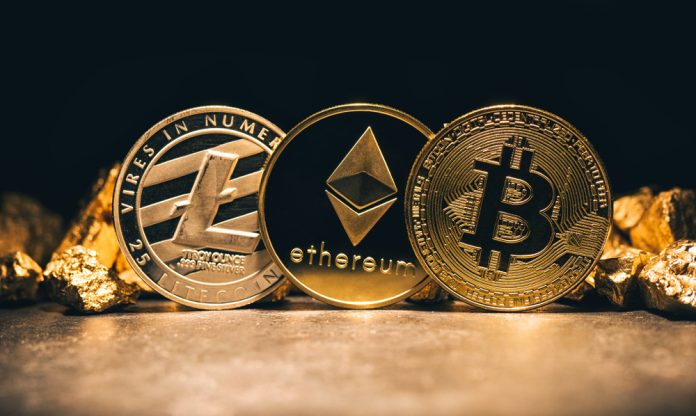 Crypto investors were sent into a state of panic as Stablecoin Terra Luna's price plummeted overnight, sending shockwaves across the cryptocurrency market. 
Previously being in the top 10 most valuable currencies, Luna's fall has had a widespread impact on global portfolios, as it has dragged down the market.
One of the largest stablecoins, Tether, also dropped below $0.94 – elevating shockwaves and panic across markets and the digital currency space.
The ramifications were also felt by bitcoin, as it fell to its lowest price since the middle of 2020 and lost any gains that had been made in recent months.
Meanwhile, ethereum dropped by almost 20% over a 24 hour period, almost double the amount bitcoin fell by.
Stablecoins, which are digital tokens that are linked to the value of mainstream assets, had previously been synonymous with stability and consistency.
Addressing the 'Terra Community' on Twitter, the coin's Co-Founder Do Kwon said: "I understand the last 72 hours have been extremely tough on all of you – know that I am resolved to work with every one of you to weather this crisis, and we will build our way out of this. Together."
It comes just days after Coinbase announced a tough first quarter, in which the digital currency exchange reported a loss of $430 million, as well as a 19% decrease in monthly users.
The results led to the firm's CEO and Founder Brian Armstrong taking to Twitter to assure consumers and investors that there is no risk of bankruptcy for the group. Armstrong tweeted: "This disclosure makes sense in that these legal protections have not been tested in court for crypto assets specifically, and it is possible, however unlikely, that a court would decide to consider customer assets as part of the company in bankruptcy proceedings even if it harmed consumers."