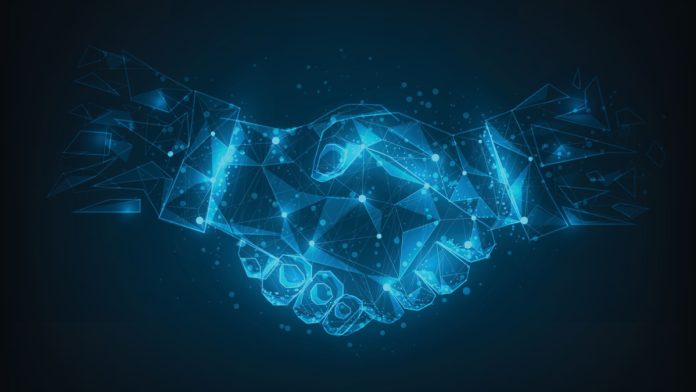 Numerix, the capital markets risk management technology, has announced the acquisition of PolyPaths, as the group eyes continued growth within the payments space. 
As a result of the deal, PolyPaths will look to bring its expertise in structured finance and fixed income products, complementing Numerix's existing capabilities.
Manny Conti, CEO of Numerix, expressed his excitement about the acquisition, stating: "The acquisition of PolyPaths marks a pivotal milestone for Numerix as it expands our market expertise in structured finance and fixed income. 
"By combining the strengths of Numerix and PolyPaths, we are able to deliver cutting-edge Front-to-Risk analytic solutions that address the evolving needs of our clients. The cultural alignment and shared DNA between Numerix and PolyPaths make this a natural fit, and we look forward to the opportunities that lie ahead."
The group emphasised that a key advantage of the back of the acquisition is the expansion of Numerix's Asset Liability Management (ALM) capability, which extends Numerix reach beyond the trading book to the banking book.
Kelli Sayres, Senior Managing Director of PolyPaths, added on the deal: "We are excited to join the Numerix family and to embark on harnessing our collective strengths in delivering innovative products and an unparalleled customer experience.
Gene Park, Managing Director of PolyPaths, also added: "Numerix's mission of creating value for its customers aligns perfectly with PolyPaths' dedication and commitment to empower our customers with the analytical tools they need to thrive in a changing financial landscape."
Scott Niehaus, Director at Genstar Capital, concluded: "We are delighted to partner with PolyPaths, which we view as a highly complementary and strategic company to Numerix. This represents Numerix's second acquisition this year and reaffirms Genstar's commitment to growing Numerix as a leading platform in the financial technology ecosystem."