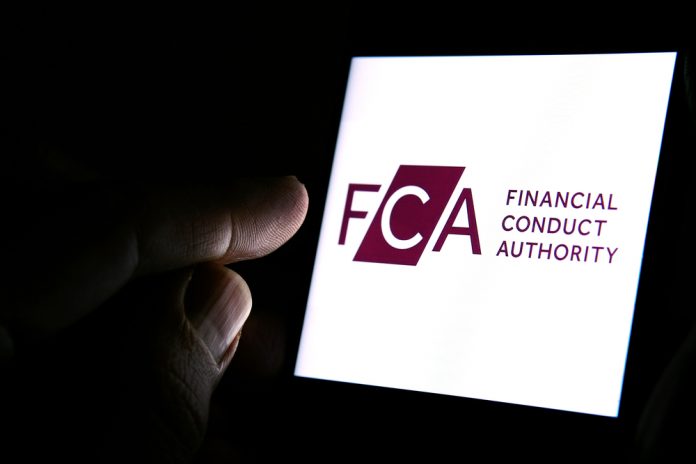 Fintech company Payoneer has been granted an Electronic Money Licence (EMI) by the UK's Financial Conduct Authority (FCA).
The e-money licence will allow the company to fully stretch its services to its clients in the UK, providing cross-border payments across the globe between the US, Europe, Australia, India, Hong Kong and Japan. Payoneer is also awaiting EMI approval in Singapore.
James Allum, CEO of Payoneer Payments Services UK Ltd and SVP Europe, said: "The FCA traditionally sets the tone of financial regulation globally and therefore we are extremely proud to be receiving our e-money licence in the UK.
"We're excited to be able to continue serving our customers in the UK and with our relationship with the FCA. Our customers in the UK now have confidence in Payoneer's consistent ability to provide regulated financial services of the highest standard."
The FCA has recently been enforcing its regulations liberally, tightening the control around the country's financial security. Just last month, three firms were accused by the watchdog for limiting customers to fixed high prices for transfers between Glasgow, the UK and Pakistan in 2017.
Back then, the FCA stated: "The FCA is determined to use its powers to ensure that local retail markets are competitive across the UK and has therefore prioritised this investigation."