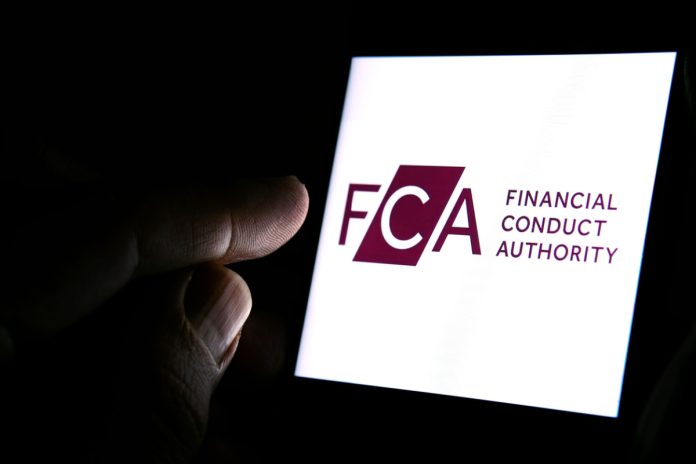 The Financial Conduct Authority (FCA) has accused Dollar East Ltd, Hafiz Bros Travel & Money Transfer Ltd, and LCC Trans-Sending Ltd to have fixed prices charged to customers in Glasgow for transferring money from the UK to Pakistan.
The parties involved were believed to have conducted the alleged breach between 18 February 2017 and 31 May 2017. As a result of this conduct, consumers in Glasgow may have been overcharged for sending money to Pakistan.
The UK watchdog believes that the three firms coordinated on the exchange rate offered to consumers for converting UK Pounds into Pakistan Rupees in transferring money to Pakistan, and fixed the level of a flat rate transaction fee charged to consumers when making transfers from the UK to Pakistan via Small World's services.
The UK regulator stated it considers that the alleged infringement relates to the provision of in-store services only. Any online services offered by the parties is not considered to have been subject to the alleged anti-competitive conduct.
The FCA detailed that they will "carefully consider any representations from the firms before deciding whether the law has been broken".
"The FCA is determined to use its powers to ensure that local retail markets are competitive across the UK and has therefore prioritised this investigation.
Once an issue of a statement of objections is made, the alleged parties have the opportunity to make written representations on the grounds in which they were accused upon. All representations will be considered by the FCA before any final decision is taken.
The final decision is taken by a three member Competition Decision Committee Group, which is separate from the case investigation team and is not involved in the decision to issue the statement of objections.