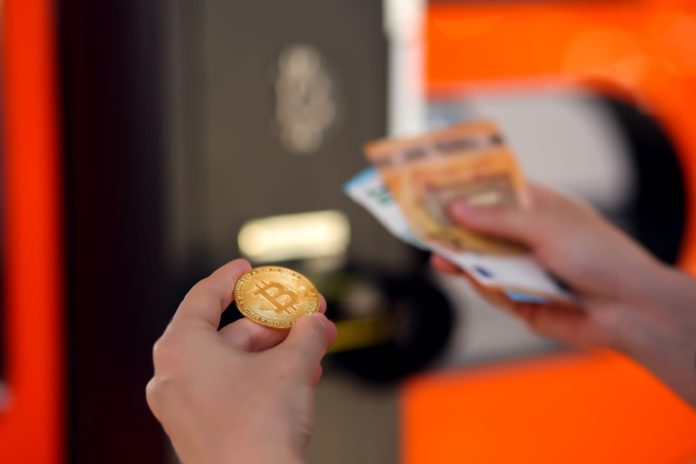 The Financial Conduct Authority (FCA) has been working with West Yorkshire police to raid several sites operating illegal crypto ATMs across Leeds.
This becomes the UK's first official raid on crypto ATMs in the country since the FCA deemed them illegal last year as a part of a wider crackdown. 
Multiple crypto ATM sites were closed in Leeds after obtaining evidence of their activity believed to be hosting machines that allow users to buy and convert fiat currencies into cryptocurrencies such as Bitcoin and Ethereum.
No crypto ATMs are registered with the UK watchdog as of current, and the FCA has informed cryptoasset businesses and exchanges to register and provide the correct anti-money laundering and terrorism finance prevention controls in order to operate in the country. 
"Unregistered Crypto ATMs operating in the UK are doing so illegally," stated Mark Steward, Executive Director of Enforcement and Market Oversight at the FCA.
"We will continue to identify and disrupt unregistered crypto businesses operating in the UK. Crypto businesses operating in the UK need to be registered with the FCA for anti-money laundering purposes.
"However, crypto products themselves are currently unregulated and high-risk, and you should be prepared to lose all your money if you invest in them."
The FCA has stated it has written to all operators and hosts warning them of the consequences of failing to comply with its regulations.
The UK regulator worked with multiple law enforcement partners such as West Yorkshire police, as well as intelligence agencies, to identify illegal crypto ATMs in the country. The FCA is working on reviewing the evidence it has gathered to consider further potential enforcement action.
Det Sgt Lindsey Brants of the Force Cyber Team at West Yorkshire Police, said: "Having conducted intelligence gathering work across West Yorkshire, we soon established the locations of several live crypto ATMs.
"Warning letters were issued requesting the operators cease and desist using the machines and that any breach of regulations would result in an investigation under money-laundering regulations. We then shared our findings with the Financial Conduct Authority.
"We are pleased to be able to work in partnership with the FCA in what we believe is a national first here in West Yorkshire."