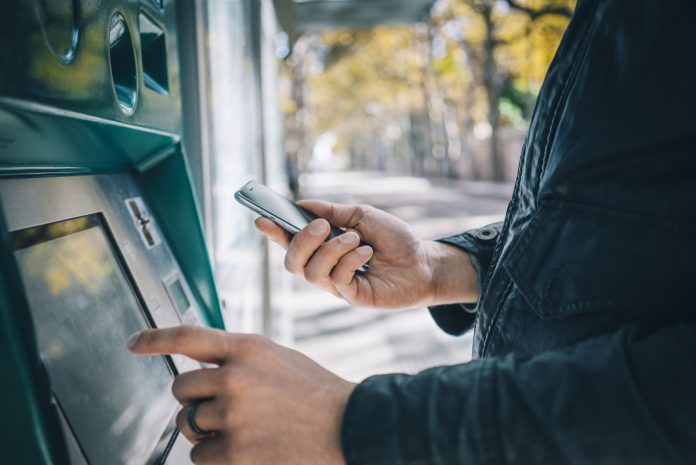 The Financial Conduct Authority has confirmed that crypto ATMs shouldn't be operating in the UK.
The body warned that they should be closed if they are available – emphasising that none of the crypto-asset firms registered with the FCA have been approved to offer crypto ATM services.
Furthermore, it comes after the group mapped a full list of digital currency companies that are operating illegally in the UK, without a licence.
The body also detailed that it will continue to warn users over the volatility of crypto and trading in digital currency. 
Gidiplus, the firm which supplies the crypto ATMs, has previously taken the case with the FCA to court as it sought to continue providing services in the UK, with the ruling having been dismissed.
The regulatory framework for digital currency in the UK is currently set for a period of evolution, as the government looks to retain the UK's status as a leader in fintech and payment tech.
Cryptocurrency awareness has widely been praised in the UK – with Coinbase previously detailing that the UK holds the 'second-highest level of cryptocurrency awareness in Europe' , with 66% of Brits being familiar with cryptocurrency transactions.
The figure follows research undertaken by Coinbase through independent agency Qualtrics that surveyed 8,000 consumers across major European markets.
The UK came second in Coinbase findings, ahead of the Netherlands (64%), Germany (60%), Italy (58%) and France (56%).