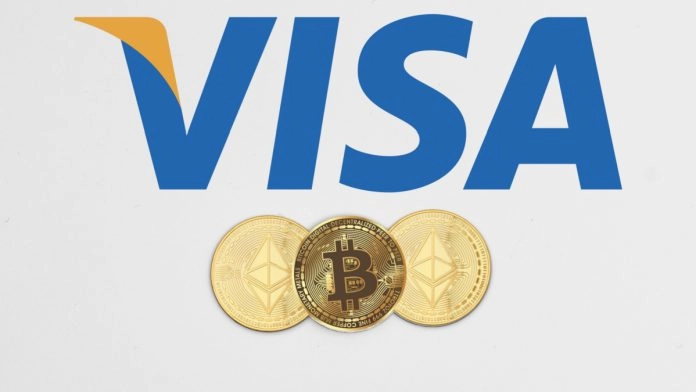 Visa has rolled its sleeves up to devise a solution that integrates automatic recurring payments into self-custodial crypto wallets.
A team of Visa in-house researchers have been tasked with finding a way to combine automatic payments with cryptocurrencies and blockchain technology.
This was confirmed in a research paper published by the payments giant, which establishes that despite being possible, a thorough engineer's mind is needed to bring the idea into the real world.
"For self-custodial wallets where the user has sole control over the wallet and private keys, automated programmable payments that can pull payments automatically from a user's account at recurring intervals requires engineering work," the paper quotes.
The answer for Visa comes in the shape of a smart contract application that can be programmed by the user to perform specific payment tasks that, in theory, should be able to transfer funds from one wallet to another automatically and at set intervals, removing the need for any manual interaction.
This is the first out of a series of technical papers that are currently being worked on by Visa and its crypto study branch that aims to better place the global company in the Web3 world.
Catherine Gu, Head of CBDC and Protocols at Visa, commented: "To help our clients and partners innovate, we need to immerse ourselves in technologies that can bring real value to the payments ecosystem."