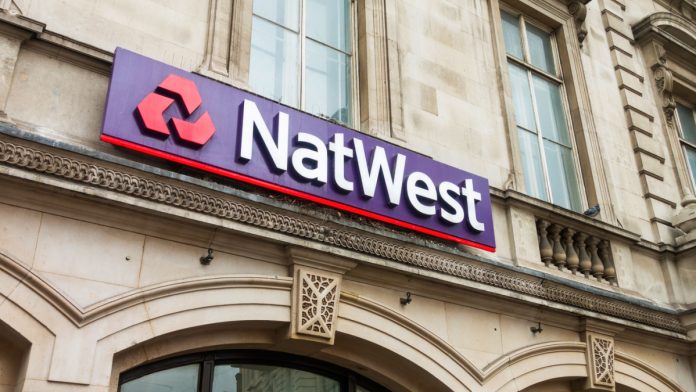 International law firm CMS has signed a deal with NatWest that allows the use of the bank's Open Banking payments solution Payit. 
CMS plans to outsource the solution to its charity partners as part of their wider social impact programme so that they can collect employee charity donations through reusable link technology.
This will be achieved through Payit's feature 'Reusable Links', whose adoption makes CMS its first business partner. The feature brings accessible payments from multiple accounts through a single link, removing the need to provide card or bank account details for every transaction.
Furthermore, integrating Reusable Links gives businesses the ability to easily distribute links and QR codes for a variety of payment scenarios. In this case, CMS will be able to collect payments for selected charities directly from an employee's bank account.
The legal firm will also retain control over the referencing of those charities through reusable links for each one, which CMS argues 'simplifies the administration process'.
Nicola Buchanan, Financial Control Manager at CMS, said: "Fundraising for our charity partners is important to all our people and the funds we raise make a real difference. Payit proposed a simple and efficient digital way to help us collect and manage these donations along with reducing the administrative burden – this gives us more time to focus on supporting our charity partners."
NatWest has also expressed interest in rolling out Payit and its Reusable Link functionality further into other areas such as hospitality and the energy sector, providing individual payment links for customers that can be deployed at various PoS devices.
Mike Elliff, CEO of Payit by NatWest, added: "It's really rewarding when you can leverage open banking and innovation to tackle specific challenges faced by businesses. It's even more rewarding when you can do it for a good cause like this one.
"By utilising the re-usable link, all parties involved can benefit – employees, the employer and the charity partners – from the simplicity and security we can provide. And it's all possible with minimal IT integration.
"With a streamlined payment process using open banking technology, CMS employees are now just a few clicks away on their mobile from supporting some important causes."