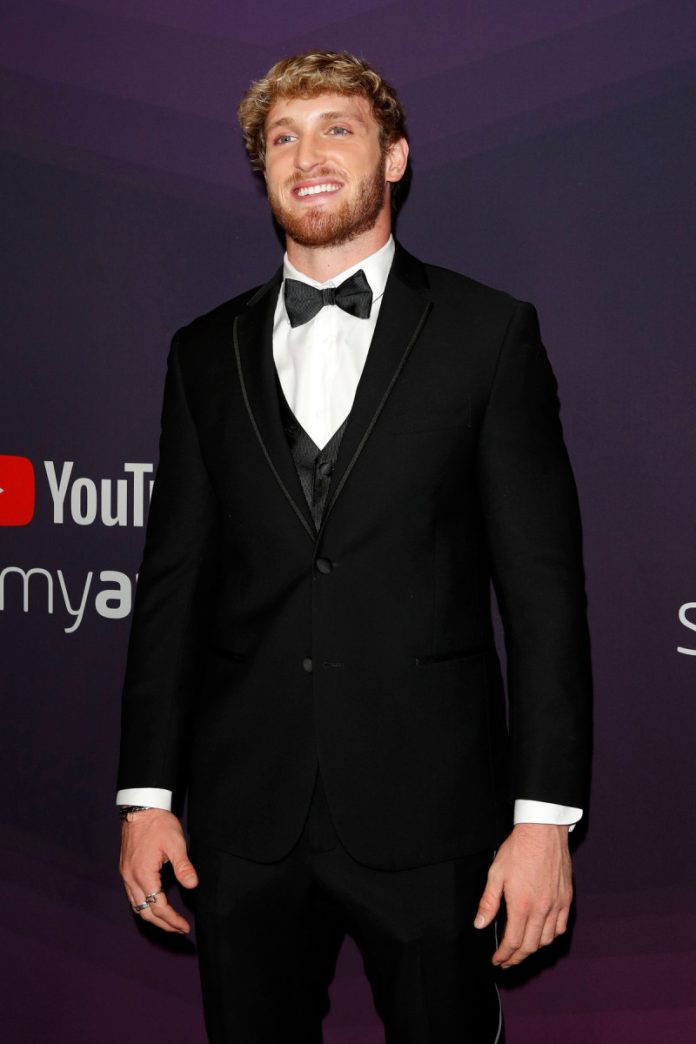 A class action lawsuit has been filed against internet personality Logan Paul and a number of his associates over NFT sales from the Web3-based game CryptoZoo.
Paul, alongside Ophir Bentov, Jake Greenbaum, Eddie Ibanez, and Danielle Strobel, was named in the lawsuit which was filed by the Western District of Texas Austin after he allegedly helped promote CryptoZoo (CZ) to enact solicit funds from NFT purchases to gain benefits, described in the lawsuit filing as a "rug pull". 
The filing reads: "As part of Defendants' NFT scheme, Defendants marketed CZ NFTs to purchasers by falsely claiming that, in exchange for transferring cryptocurrency to purchase the CZ NFT, purchasers would later receive benefits, including, among other things, rewards, exclusive access to other cryptocurrency assets, and the support of an online ecosystem to use and market CZ NFTs.
"In reality, soon after completing the sale of all their CZ NFTs, Defendants, together with others, transferred millions of dollars' worth of purchasers' cryptocurrency to, among other places, wallets controlled by Defendants."
Paul's involvement with CryptoZoo came to light after a YouTube journalist known as 'CoffeeZilla', ran a three-part series discovering users of CryptoZoo had allegedly been a victim of fraudulent activity over their NFT purchases, according to CoffeeZilla.
Inside the lawsuit, it states that Paul stated he "would no longer be the scapegoat for anyone's financial decisions" in denying responsibility for Plaintiff and the CryptoZoo community's losses".
The lawsuit seeks to help defend those who were a victim of the alleged fraudulent promoting and selling of products of CryptoZoo, as well as the alleged manipulation of its digital currency.
Defendants operated this fraudulent venture to exploit and steal from Plaintiff and other customers who trusted Paul's false representations," reads the lawsuit.
"As a result, Defendants defrauded Plaintiff and thousands of other consumers, and unjustly enriched themselves by profiting off Plaintiff and others without delivering on their promises.
"Plaintiff is one of numerous consumers who purchased Zoo Tokens from Defendants and who was damaged by Defendants' manipulation of the Zoo Token market.
"Plaintiff seeks past and future compensation for Defendants' fraudulent actions and other damages available under his causes of action."
Paul has apologised to those affected by the accusations levied against him and stated in a video he had "nothing but the best intentions" initially into CryptoZoo.
The YouTube personality also outlined plans to help resolve the situation which includes burning all his CryptoZoo tokens, setting up a rewards programme for players who are dissatisfied with the game, and also to finish and deliver the Web3 game.