Payment Expert's Blockchain Bulletin analyses how the world of blockchain is constantly evolving and having a major impact on the payment industry, with cryptocurrencies, NFTs and the metaverse revolutionising the space. 
This week features the UK's official launch into the possibility of a Central Bank Digital Currency (CBDC); the digital pound, Logan Paul is embroiled in a lawsuit over the Web3 game CryptoZoo and North Korea were found to have committed record-high crypto thefts.
UK launches consultation of a potential Digital Pound
The UK Treasury and the Bank of England kick-started its launch into the possibility of a digital currency, the Digital Pound, potentially released in the next several years.
The document outlines plans to make the Central Bank Digital Currency (CBDC) available to UK citizens in limited amounts and for it to be hosted inside a digital wallet, as the UK continues its efforts to be at the forefront of digital payment innovation.
The Treasury and the Bank of England did stress however that cash payments will still be readily available to those without an online bank account.
Logan Paul embroiled in lawsuit over CryptoZoo game
Internet personality Logan Paul and several other members behind the Web3 game CryptoZoo are being charged with a class action lawsuit over allegedly frauding customers out of illicit NFT tokens.
The news was initially unearthed by YouTube journalist CoffeeZilla who interviewed alleged fraud victims of CryptoZoo. Paul has since gone on from CoffeZilla's video series to apologise to those affected and had promised a three-step plan to rectify the situation.
UN report reveals North Korea behind "record-high" crypto thefts
A recent United Nations (UN) report has revealed that North Korea has been allegedly behind up to $630m worth of crypto thefts in 2022.
Security monitors from South Korea believe that North Korean hackers and cybercriminals conducted crypto thefts last year of higher value "than in any previous year".
It has been alleged that North Korea targeted foreign aerospace and defence companies to enact the cryptocurrency crimes, using cyberattacks to help fuel its nuclear and missile programs.
Binance made halts to USD transfers this week
On February 8, Binance paused all US dollar bank transfers on its website. The world's largest crypto exchange did not go into detail in regards to the halting of USD but its CEO, Changpeng Zhao, reassured investors that USD transfers only amount to 0.01% of its monthly active users.
With Binance clarifying they are working on restarting the service as soon as possible, Binance.US will not be affected by the pause on USD transactions as they are a separate entity from Binance.com.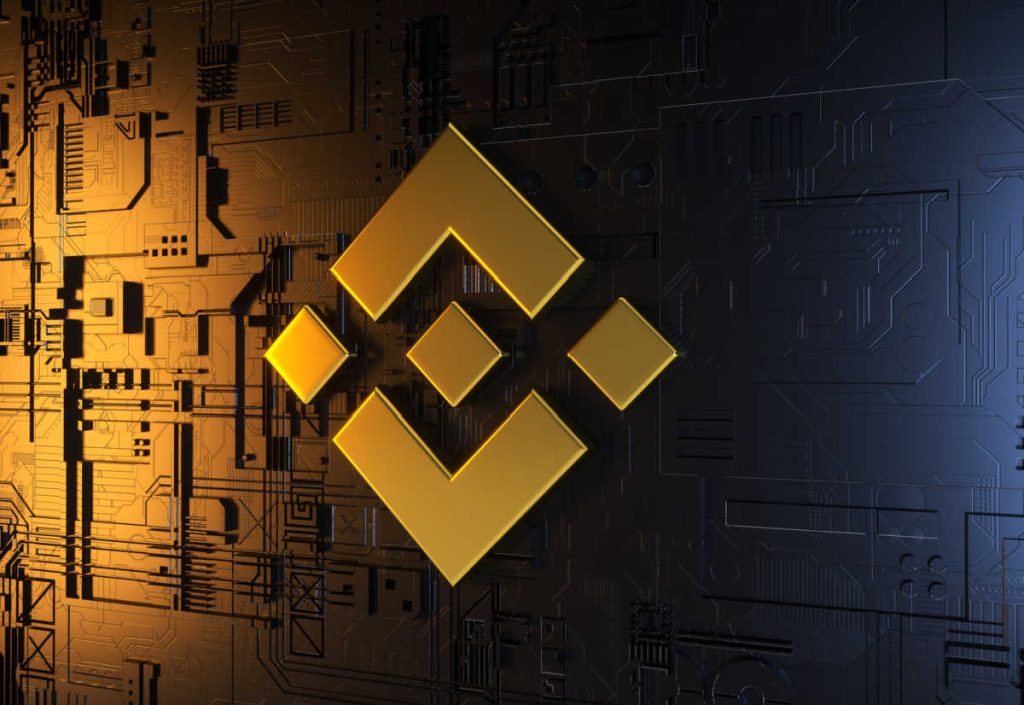 Revolut launches crypto staking to reward users
Crypto staking on the Revolut App is now available for users to stake in Ethereum, Cardano and other cryptocurrencies which can also come with rewards.
Revolut launched the new feature this week to enhance its crypto offering by handing out rewards such as 11.65% APY of all cryptocurrencies mined and users may also be further rewarded the longer they hold their tokens on the app.
Crypto firms warned to follow new promotion rules from the FCA or risk jail time
The UK's Financial Conduct Authority (FCA) has set up new promotional guidelines for crypto firms operating in the country to follow and if they are deemed to be in breach, they could risk up to two years imprisonment.
Cryptocurrency businesses in the UK fall under the FCA's remit and have become more stringent in their financial promotion and marketing rules surrounding crypto, partially due to last year's significant blows to the overall sector.