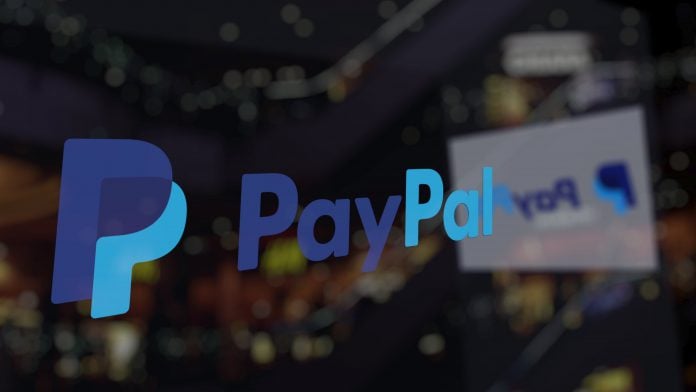 PayPal has announced that it is laying off around 2,000 of its full-time employees due to a "challenging macroeconomic environment".
A public notice was issued by CEO and President Dan Shulman, in which he informed stakeholders that the gradual cut of PayPal's "seven percent" workforce will happen over the coming weeks, with "some organisations impacted more than others".
Shulman wrote: "While we have made substantial progress in right-sizing our cost structure, and focused our resources on our core strategic priorities, we have more work to do.
"We must continue to change as our world, our customers, and our competitive landscape evolve. Addressing these changes requires us to make hard decisions.
"This will be a challenging period for our community, but I am confident we will come through it together with compassion for each other, our values at the fore, and a shared commitment to the future of PayPal."
Some of the fintech companies under the company's ownership include Swift Financial, Venmo, Xoom, Honey, and others.
PayPal managed to surpass predictions on earnings and revenue in its third-quarter financial report, with its Q4 report due for publication on Feb 9.
The digital payments platform is the latest to announce layoffs in what has now become a trend in the US tech sector. This January for example saw Google's parent Alphabet announcing that it is parting with 12,000 workers just days apart from Microsoft and their 10,000 employees cut. Amazon also made a decision to axe 18,000 from its workforce at the beginning of this year.