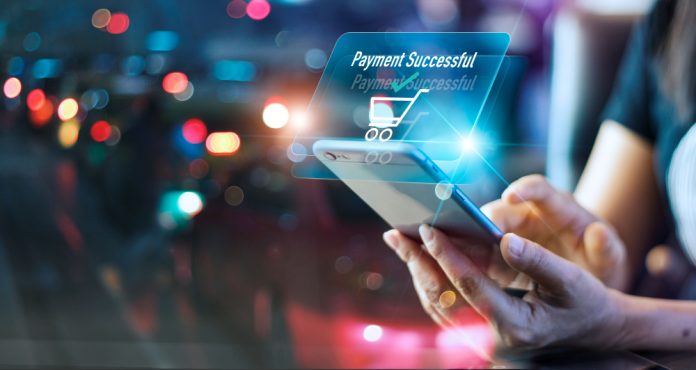 PayNearMe has moved to significantly strengthen its offering and expand its user options through the addition of PayPal and Venmo.
The new digital wallet payment types seek to elevate the way users seek to engage with a frictionless payment journey.
John Minor, SVP Product and Support, PayNearMe, commented: "Consumers are growing increasingly comfortable using mobile payments to purchase goods and services as well as exchange money with friends and family. Now, they expect the same fast, frictionless experience to make payments and receive disbursed funds.
"With the addition of PayPal and Venmo, we're helping businesses meet customers where they are by enabling payments at any time, anywhere, and in any way they want to pay — including credit, debit, ACH, Apple Pay, Google Pay, PayPal, Venmo or cash."
It comes amid rapid and continued growth for PayPal, with more than 400 million active accounts. It is poised to quickly become one of the most widely used payment methods for non-commerce transactions.
It has also been highlighted that 27% point to Venmo as a preferred way to pay their bills. Venmo's popularity is largely driven by the 35% of Gen Z and millennial consumers who want to have the option to use Venmo to pay their bills.
Minor added: "Consumer adoption of PayPal and Venmo has grown exponentially since the beginning of 2020 and we expect it to become one of the fastest-growing payment types for bill pay and other non-commerce transactions.
"By adding PayPal and Venmo to our platform, PayNearMe clients across vertical markets can quickly and easily begin accepting these popular payment types, which will go a long way toward satisfying customers' expectations."