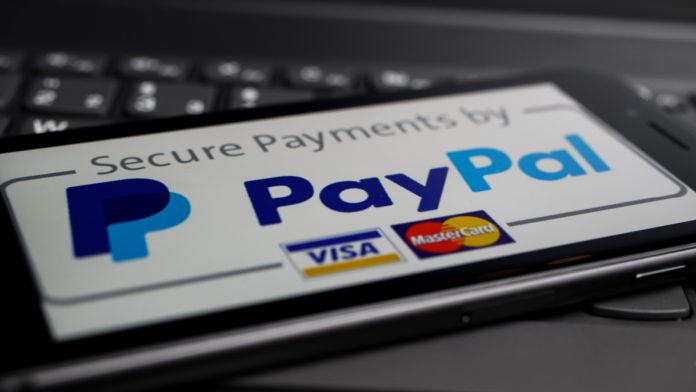 Retail platform Bold Commerce has integrated PayPal's payments suite into its offering to introduce a more convenient customer experience.
Bold promises to 'bring payments and checkouts together' by tapping into PayPal's functionality, allowing them to process any payment from an eligible link that can be placed either on blogs, social media or on packaging through QR codes.
The partnership will also bring retailers more checkout options – Venmo, PayPal's BNPL solution, additional debit and credit cards, as well as various local payment methods – all through a single integration with PayPal.
Both firms state that the added options will increase checkout conversion, pushing business revenue growth forward and that the single integration functionality removes the need to re-platform together with the timing and costs associated with it.
David Bruce, VP, Global Head of Channel Partnerships at PayPal, said: "Payment choice and flexibility have always been a critical part of a successful commerce experience – but it's only one part of the equation.
"Retailers today need to also offer a tailored checkout experience to help drive increased conversion. It's a powerful combination for a composable checkout to plug into any tech stack, and we're excited to deepen our commerce capabilities with Bold Commerce."
Bold added that the urgency to offer a tailored payments experience comes from the fact that more than half of shoppers are abandoning their carts at checkout which directly affects revenues.
Yvan Boisjoli, Co-Founder at Bold Commerce, commented: "The checkout experience needs to extend to everywhere shoppers are today, which also means that a full range of payment options need to be available to shoppers wherever they are.
"Through this new integration we're making it easy and accessible to power checkout anywhere, with any payment method. We're looking forward to working with PayPal as they make this move into headless commerce."