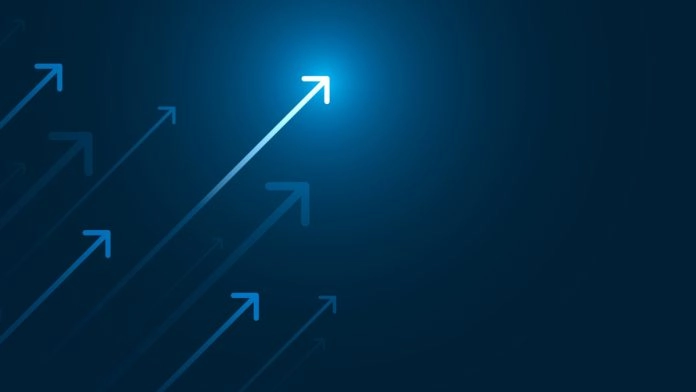 Building on a year of growth, Cashflows has been selected by Shawbrook Bank to process a selection of payments and grow the bank's personalised experience.
The link aims to bolster Shawbrook Bank's ability in practical lending and saving products to over 300,000 individuals, businesses and property investors.
Kathryn Winup, Deputy CFO of Shawbrook, commented on the deal: "At Shawbrook we are continuously seeking to enhance our customer proposition by partnering with and using technology that supports our customers' needs. We chose to work with Cashflows because their payment solution provides this for our customers.
"Cashflows offer seamless payment processing which is fundamental to the proposition we deliver to our customers, every single day and we are delighted to be partnering with them."
As a result of the deal, Shawbrook will also benefit from access to Cashflows Go, a service which enables the monitoring of transactions in real-time, providing live data and analysis on payment trends, sales volumes, and acceptance rates.
Through this insight, Cashflows Go enables clients to optimise payments, set up automated email follow ups to abandoned sales, control and customise remittances, and access the virtual terminal with payments links, all through the portal.
Hannah Fitzsimons, CEO of Cashflows, added on the deal: "We're thrilled to be working with Shawbrook to deliver a great experience for their customers. Shawbrook believes in providing personal and practical financial products, and we couldn't agree more.
"The ecommerce payments landscape continues to rapidly grow and in today's competitive landscape, what sets businesses aside when it comes to payments is personalisation and understanding. We're proud to be able to support Shawbrook to offer its customers a payment experience aligned to its principles."