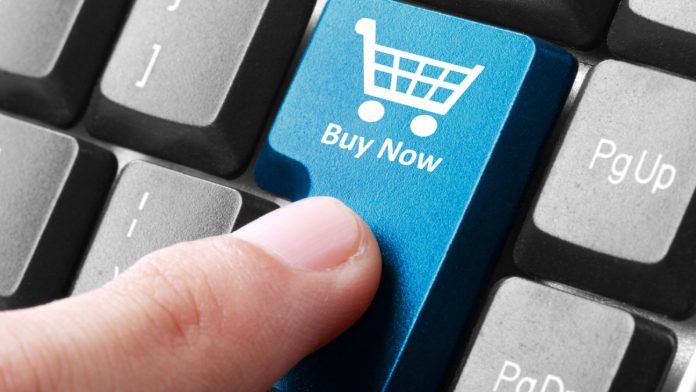 E-commerce platform Jumia and its subsidiary JumiaPay have signed with personal finance firm Contact Credit Technologies to introduce an upgraded customer checkout experience. 
Through the joint venture, Jumia will be able to offer different payment methods for its target audience in Egypt – a goal that both Jumia and Contact Credit believe will strengthen Egypt's 2030 vision of well-integrated digital financing. 
Ahmed Samir Kamel, Managing Director of Contact Credit Technologies, said that the partnership is on its way to bring "innovative financing" with the added functionality of enabling customers to pay in instalments.
JumiaPay's VP Abdel Latif Allama added: "We are proud of our leadership in the Egyptian market, as Jumia and Jumia Pay are always striving to provide unprecedented services to their customers, whether existing or new.
"Through our strategic partnership with Contact, we will help our customers experience a new shopping experience in an instant."
Further comments were also made by Saeed Zaatar, CEO of Contact Financial Holding – owner of Contact Credit Technologies – who revealed that the partnership with Jumia aims to help both the banked and unbanked.
According to Zaatar, this is possible thanks to both companies' expertise of meeting the financial needs of customers.
New and current Jumia customers can utilise what the new partnership has to offer without having to be a Contact user.