E-commerce giant Amazon is exploring the possibilities of Web3 by announcing it will launch an NFT initiative this spring.
Blockworks reveals that Amazon has been shopping around for Web3 companies to help in its attempt to build blockchain-based games and NFT applications, enquiring the services of layer-1 blockchains and blockchain-based gaming startups according to two sources familiar with the matter. 
An example of how Amazon's latest Web3 venture could entail is the use of crypto games built into a platform for users to engage with.
Details around what platform Amazon will use to rollout its Web3 efforts are still unclear but a source close to Blockworks believes that NFTs and blockchain-based gaming will likely be run on the Amazon site rather than the Amazon Web Services (AWS).
The source continued by highlighting the importance of a global entity such as Amazon opening its arms to Web3 as a "big one" for the sector for "many different reasons".
The source continued: "We knew it was possible. But now it seems like it's really happening. That's going to affect the existing players in the space — if they execute and do this right and are smart about it."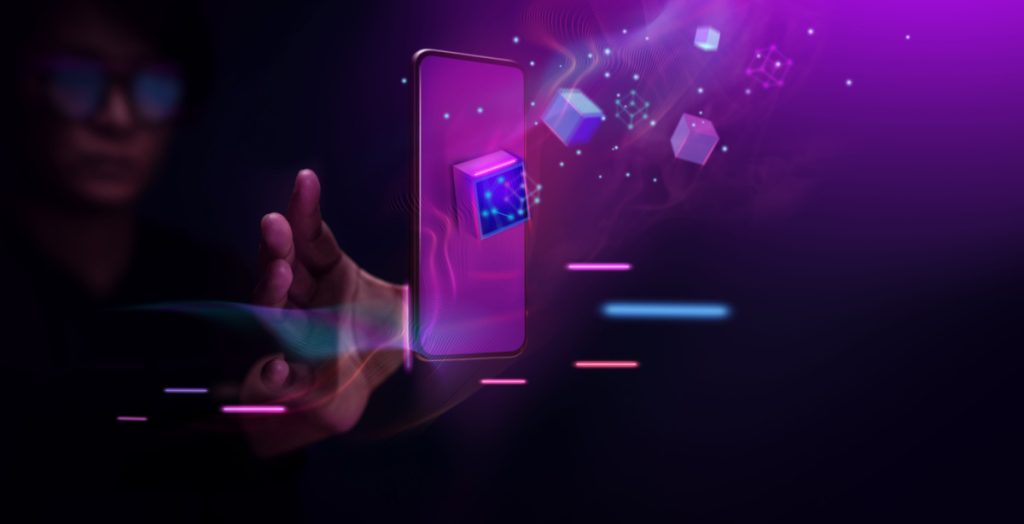 Initial Web3 plans for Amazon were to reach out to an artist to collaborate on an NFT release. However, Amazon's plans have since evolved and the company now appears more intent on diving further into blockchain and crypto-based products.
"With the [number] of customers Amazon has, they could make a huge splash in the NFT marketplace," said the Blockworks source.
It is well known that Amazon has been exploring the potential of Web3 properties for quite some time, dating back to as far as 2013 when the company launched its own crypto token.
Andy Jassy, CEO of Amazon, has outlined further that Amazon is open to curating and selling its own NFTs and the potential of adopting various cryptocurrencies.
Most recently, Amazon partnered with Avalanche blockchain developer Ava Labs, to work alongside AWS to facilitate a crypto infrastructure for the ecommerce platform so users can engage with its specialised 'Subnets' technology. 
The partnership will aim to foster blockchain adoption to "new geographies and customer segments", as well as supporting "new tooling for Avalanche's infrastructure and ecosystem", according to Howard Wright, Global Head and VP of Startups at AWS.
He continued: "At AWS, we are all about bringing the most cutting-edge technologies to builders, no matter if they sit in a multi-million-dollar enterprise, a government office, or a dorm. The new capabilities brought by Avalanche enable us to do just that."