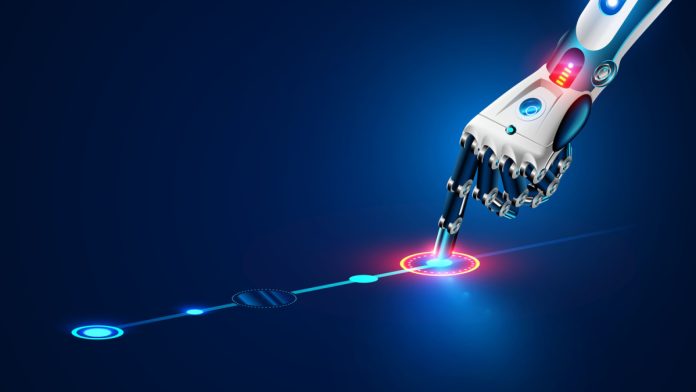 Provenir has expanded its partnership network in Turkey by tapping local player Quick Finans for AI-powered decisioning. 
Thanks to its deployment speed and real-time modifying capabilities, Provenir's AI toolkit will optimise the approval and onboarding process of new customers for Quick Finans, which deals lwith consumer finance loans, mortgages and SME lending.
Cumhur Taş, Deputy General Manager, Credit & Operations at Quick Finans, said: "After evaluating several options, we determined that Provenir best met our requirements and could support our aggressive growth strategies.
"The platform provides the flexibility we need to power our business now and in the future. Another key differentiator was the ability to easily access and integrate new data sources to help us gain a more holistic view of our applicants and customers."
Emre Unlusoy, Regional Manager at Provenir, added: "We are pleased to partner with Quick Finans to develop real-time decisioning solutions that will provide a superior customer experience.
"Provenir's no-code, visual UI eliminates vendor and development team reliance, and will provide Quick Finans the flexibility and agility needed to rapidly make changes, test new strategies and get products to market faster."
Provenir has already signed multiple international deals to lend its AI toolkit, with the latest being with DeltaPay and their joint vision of increasing the financial inclusion rates in Africa. 
Back then MEA Vice President for Provenir, Adrian Pillay, said: "Our AI-Powered Data and Decisioning Platform provides the data, AI decision capabilities needed to help DeltaPay eradicate financial exclusion and improve the customer experience by consistently removing friction from the process for both consumers and merchants."