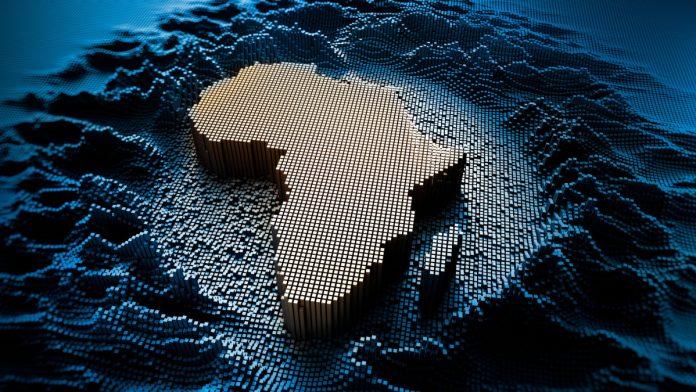 Risk management software provider Provenir has signed a deal to provide additional security to the BNPL offering of Kenya-based DeltaPay.
By leveraging behavioural and other specified data, DeltaPay ensures that the local population retains access to flexible credit to strengthen its purchasing power.
Kiprop Chirchir, CEO and Co-Founder of DeltaPay, said: "Our mission is to provide millions of unbanked and neglected segments of society with access to affordable credit. In our quest, we sought a like-minded partner to complement our business model and help us scale.
"Provenir's architectural design, platform flexibility and technical capabilities set them apart from their competitors. The Provenir Marketplace provides easy access to financial and behavioural data partners through a single API, which not only makes technical implementation easier but also enables us to go to market faster.
"Following our launch in Kenya, we plan to scale our operation to other regions including Uganda, Tanzania, Rwanda, DRC, Nigeria and Ghana in the next five years. Provenir will be our partner of choice in this expansion plan."
Provenir's AI-powered 'Data and Risk Decisioning Platform' is managed through a single UI that can help DeltaPay unlock additional fraud mitigation capabilities.
Adrian Pillay, MEA Vice President for Provenir, added: "DeltaPay is differentiating itself by creating a holistic view of an individual's ability to pay through the use of alternative data.
"Our AI-Powered Data and Decisioning Platform provides the data, AI decision capabilities needed to help DeltaPay eradicate financial exclusion and improve the customer experience by consistently removing friction from the process for both consumers and merchants. We are excited to partner with them on this journey."