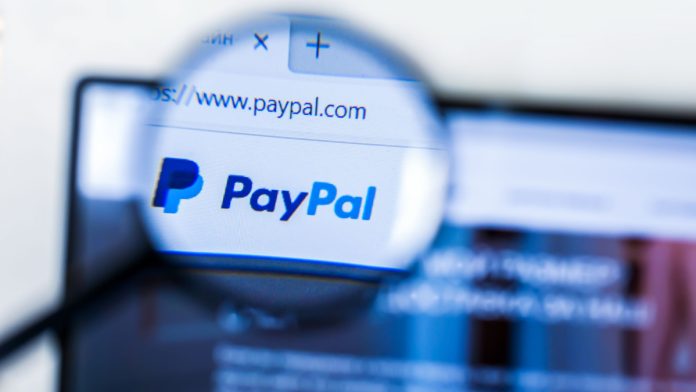 German regulator, The Federal Cartel Office (FCO) has started an investigation into online payments giant PayPal for allegedly gaining an unfair advantage over other market competitors.
PayPal is accused of deploying terms and conditions that purposely hinder merchants who work with the company by restricting them from selling products and services at a lower price. This would have also impacted customers who want to use a cheaper alternative to the US payments firm.
The probe was launched by he FCO which acts as the national competition regulatory agency. The watchdog has stated that currently PayPal is not only the leading major player in the regional online payments space but is also one of the most expensive ones.
Andreas Mundt, President of the FCO, said: "These clauses might restrict competition and violate the prohibition of abuse of a dominant position. We will now assess the extent of PayPal's market power and in how far online sellers depend on offering PayPal as a payment method.
"If merchants are prevented from taking into account the differences in costs of various payment methods by imposing surcharges or granting discounts, it is more difficult for other and new payment schemes to compete successfully in terms of price and quality or to enter the market in the first place.
"Powerful payment schemes could thus obtain additional pricing leeway. Consumers in particular would also suffer since in the end they are the ones indirectly paying for these higher costs via the products' prices."
This is the latest in what has been a challenging period for PayPal, with the company receiving public backlash over several months now.
Back in November PayPal backtracked on a new policy that was aiming to sanction all users and accounts that were spreading misinformation, charging them up to $2,500 if they were found guilty of disseminating false information. This has prompted other companies like Tulipshare to call PayPal for more transparency.
Most recently, PayPal users were notified that the company was the victim of a security breach that may have left their personal data such as name, address and account balance visible to unauthorised third parties.