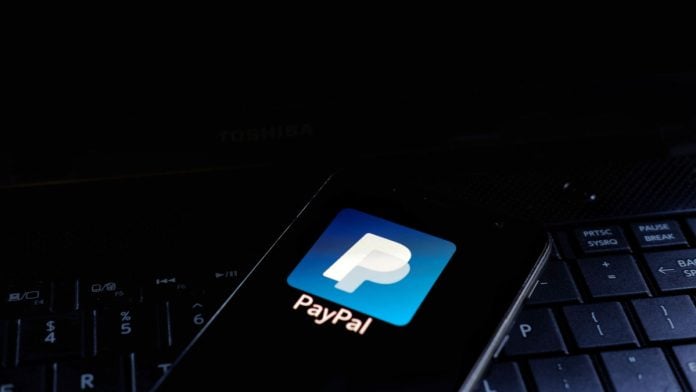 Elon Musk's co-founded payments giant PayPal has backtracked on its policy to penalise users for spreading 'misinformation'.
As users sought clarity on what exactly the company deemed as misinformation and the group's rights to sanction users for this type of incident, an upcoming policy change going into force from November 3 declared that users will be charged up to $2,500 from their accounts if they're found guilty of disseminating false information.

The decision gained attention across social media where a number of celebrities backed by the public criticised the new policy, prompting PayPal to do a 180 mere hours after the update was published.
In a statement, a spokesperson for the company branded the new AUP (Acceptable Use Policy) as an "error", which ironically means that the misinformation-targeting policy is misinformation by itself.
"PayPal is not fining people for misinformation and this language was never intended to be inserted in our policy. We're sorry for the confusion this has caused."
The public outcry can be described more as anger rather than confusion, as hundreds of users flocked down to Twitter, calling for a PayPal boycott and rubbing their hands together as they vowed to delete their accounts.
One of the influential names that publicly blasted the outlandish policy changes was the Republican Commissioner of the Federal Communications Commission, Brendan Carr, who called it "Orwellian" in a Twitter post.
Other recognised Twitter handles that joined the public discourse were no other than former PayPal president David Marcus and PayPal Co-Founder Elon Musk.
"It's hard for me to openly criticise a company I used to love and gave so much to," Marcus said in a tweet. "But PayPal's new AUP goes against everything I believe in. A private company gets to decide to take your money if you say something they disagree with. Insanity," to which Musk simply replied "agreed".
The news did not go unnoticed by the crypto community as well. Many have stated that the now-retracted clause is another sign that it is time to deliver a mass adoption of decentralised digital payment alternatives.