The European Central Bank (ECB) and the Eurosystem are considering launching an app that would support the possible rollout of a digital euro.
Fabio Panetta, Executive Board Member of the ECB, confirmed the bank's interest in developing an app that would include basic payment functionalities to be performed by intermediaries. 
The app will house the Central Bank Digital Currency (CBDC) and ensures that it can be used in any EU country, identifying the digital euro held so users can pay and interact with it.
Panetta reveals that the potential app may likely offer contactless payments and QR codes to offer users a seamless payment experience. The ECB Board Member went further and discussed that people will be able to pay with the digital euro on mobile phones, physical cards or tech devices such as smartwatches.
He continued: "A convenient user experience requires close cooperation with all sections of the market: consumer groups who know best about consumer needs; intermediaries who would provide services to their customers; and merchants who want to offer a convenient payment solution.
"We have started work on the digital euro scheme rulebook to ensure a harmonised and user-friendly solution that works everywhere in the euro area."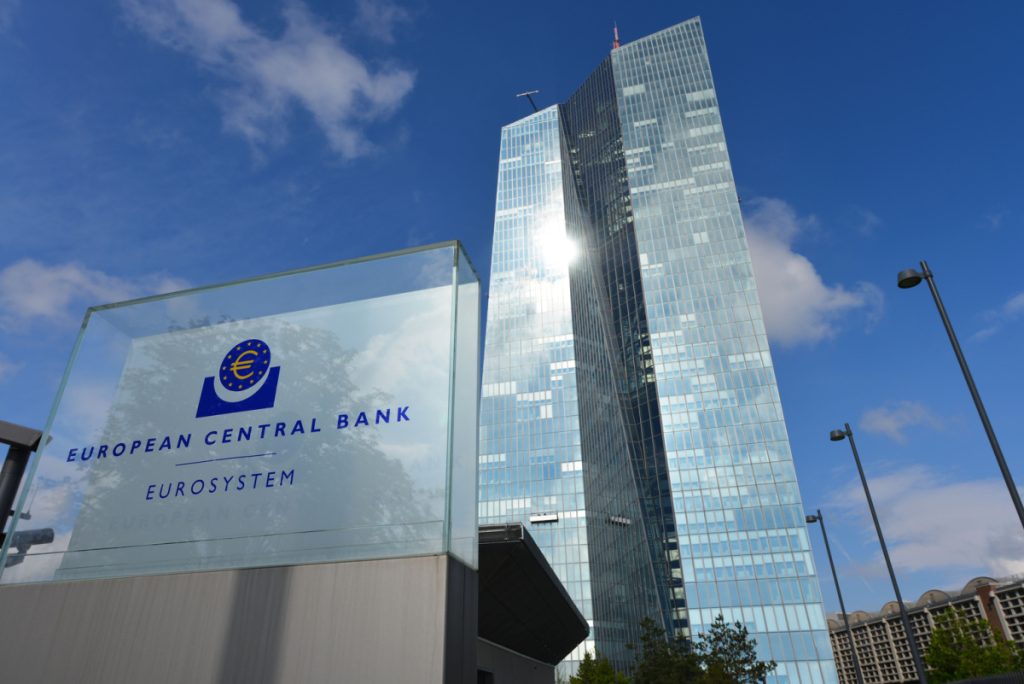 The ECB confirmed that they are underway with drafting a rulebook for a potential CBDC, to be decided upon in October 2023. 
The January report outlined: "A digital euro scheme appears to be the best option for ensuring that everyone in the euro area could pay and be paid in digital euro and for achieving the objectives of a digital euro as a monetary anchor, securing its strategic autonomy and economic efficiency.
Accessibility and usability were two"vital foundations" for Panetta when informing of the latest developments surrounding the digital euro, revealing that the EU bodies will listen to feedback from citizens.
Building on these foundations, Panetta outlined plans for the digital euro to contain online and offline functionalities to serve different use cases such as privacy and increased resilience whilst offline.