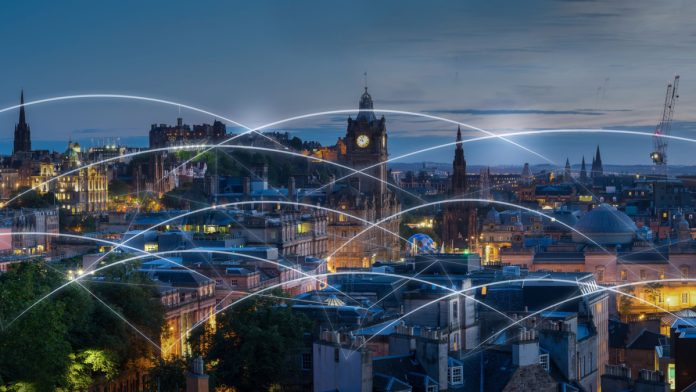 Open data platform Okredo has expanded into the UK to support SMEs with latest information on other businesses in the market.
Leveraging its Open Banking and credit bureau functionalities, the firm will be able to introduce business linkages reports and international credit and sanctions reports, together with financial ratios and access to financial reports, confirmation statements and others.
Okredo also unveiled long-plans to continue upgrading its solutions so that the firm can 'deliver significant changes to the UK SMEs' credit risk management practices", promising to launch services such as credit limiting and credit scoring.
The company has also made moves towards some revenue share-based partnerships with some accounting service providers in the region.
Gerda Jurkonienė, Co-Founder and CEO of Okred, said: "Okredo platform brings open data closer to the needs of small businesses to assess the potential of prospective partners and conduct an overall better credit risk management.
"Easy access to information also saves a significant amount of time, otherwise spent on research and form-filling formalities, leading to better decisions made faster.
"With the onset of recession and economic slowdown, companies must take measures against risks, know the connections between companies they partner with, and evaluate the conditions for their business more broadly."
Since the PSD2 directive came into force, Open Banking has become an integral part of the UK economy diverging into every branch of it – from banks to B2B and B2C business operations. In an interview with Payment Expert, GoCardless CEO and Co-Founder Hiroki Takeuchi reiterate this by saying:
"Open Banking has changed the face of financial services in the UK; from better, safer banking experiences for consumers to more affordable services for businesses that truly rival traditional costly payment methods like cards."